Guidelines for the Humane and Ethical Acquisition and Management of Vertebrate Feeder Animals (Excluding Fish)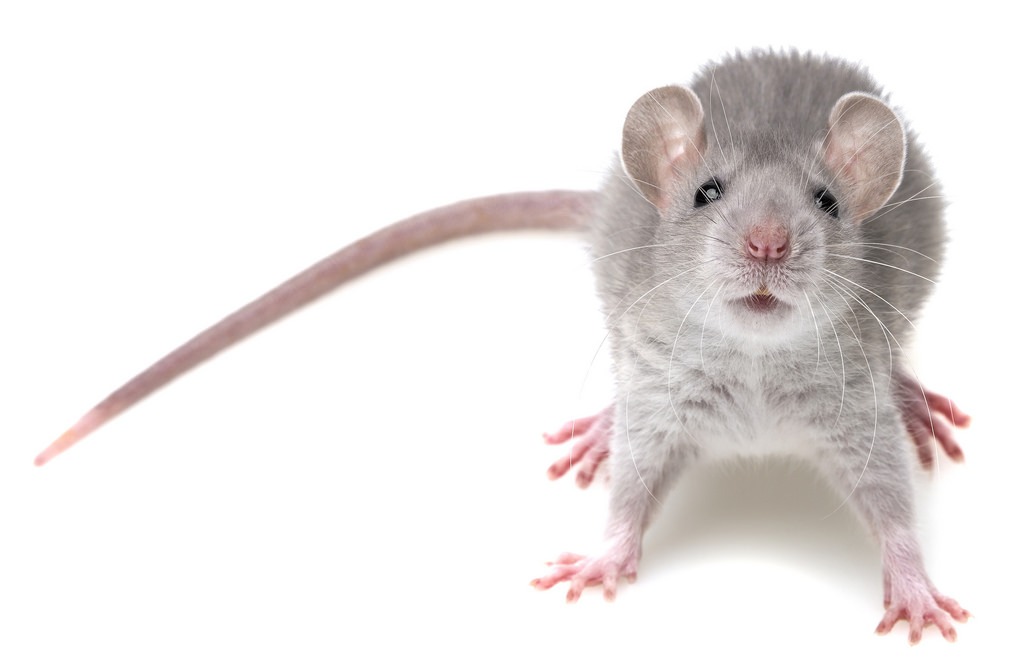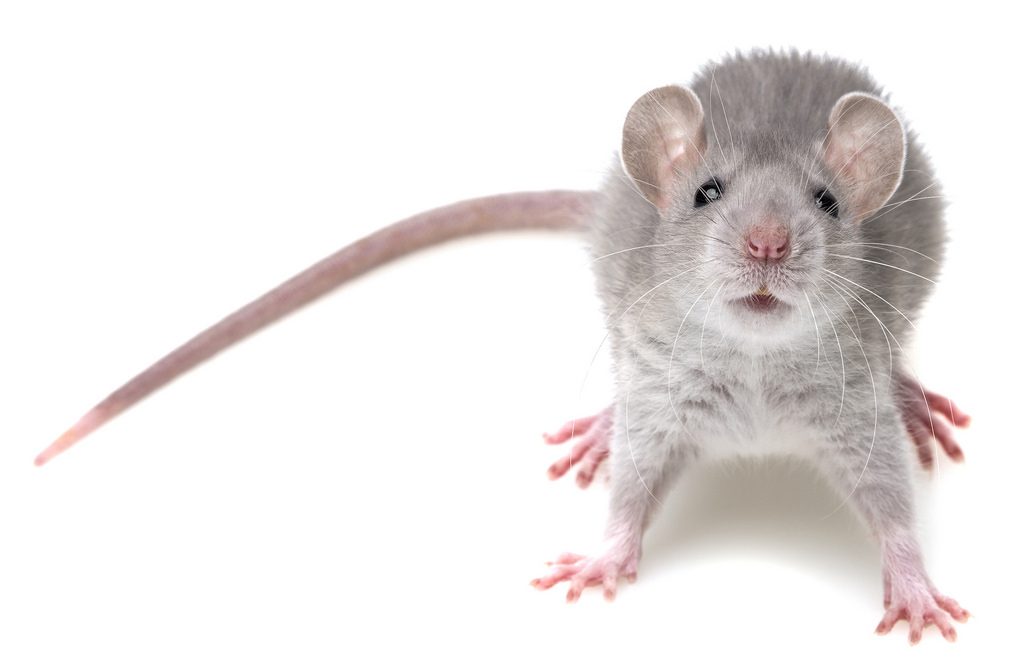 Citation
AZA Nutrition Scientific Advisory Group. 2017.  Guidelines for the Humane and Ethical Acquisition and Management of Vertebrate Feeder Animals (Excluding Fish).
Abstract
It is vitally important that omnivorous and carnivorous species in the care of zoos and aquariums receive the appropriate foods needed to meet their nutritional and behavioral requirements. Oftentimes this entails using 'feeder animals' as part of their diet.  It is important that zoos and aquariums accredited by the Association of Zoos and Aquariums (AZA) make certain that feeder animals are treated humanely and ethically while in their care.  This document, meant to supplement AZA accreditation standards on nutrition (AZA Accreditation Standards 2.6.1-2.6.4), written euthanasia policy (AZA Accreditation Standard 2.9, 2.9.1), and the AZA Policy on Responsible Population Management, provides guidelines for the humane and ethical acquisition and management of vertebrate feeder animals (excluding fish) to:
Enhance environmentally sustainable practices of acquiring feeder animals for the purposes of providing zoo and aquarium animals with appropriate diets. Each zoo/aquarium should balance the ecological impacts on the global environment of feeder animal acquisition with its responsibility to sustain a living collection.
Establish a framework for the ethical and humane treatment of all feeder animals including rodents, rabbits, medium/large mammals, poultry, reptiles, and amphibians by zoo/aquarium staff and their vendors throughout these animals' entire lifespan under human care (Lintzenich et al., 2001; Franske and Gamble, 2011).
Assist AZA-accredited zoos and aquariums to establish a process for evaluating how commercial vendors acquire and manage feeder animals.

Humane Management of Vertebrate Feeder Animals.pdf
&nbsp &nbsp &nbsp117 KB