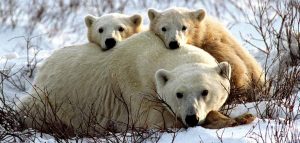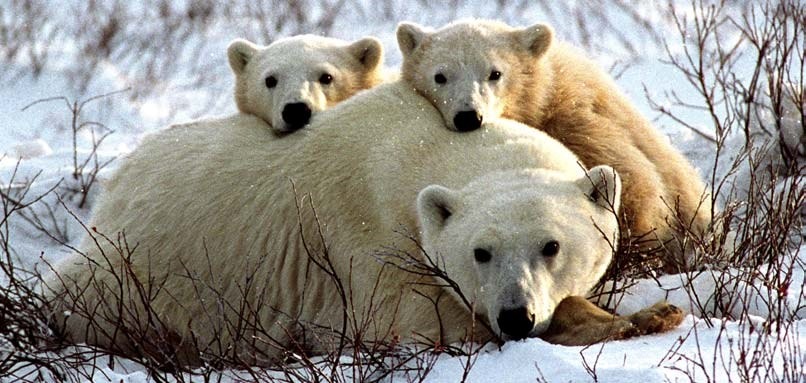 These guidelines were authored by NAG members, are used as guidance by the USDA during inspection, and are archived here from the USDA website.
Handling Fish
Crissey SD. 1998. Handling Fish Fed to Fish–Eating Animals: A Manual of Standard Operating Procedures. US Dept. Agriculture.
Handling Meat
Crissey SD, Slifka KA, Shumway P, and Spencer SB. 2001. Handling frozen/thawed meat and prey items fed to captive exotic animals. USDA Agricultural Research Service.