Mazuri Intermediate Sales Representative 2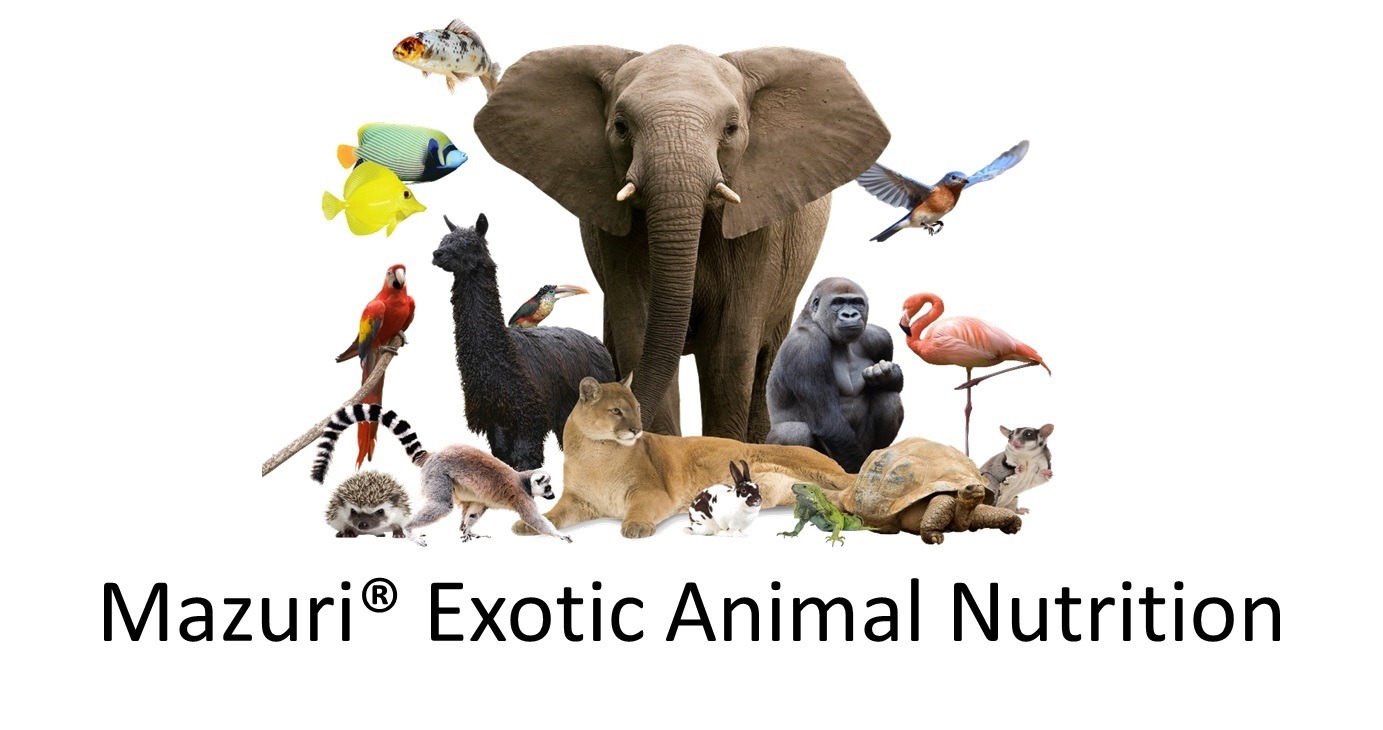 Job Opportunity
| | |
| --- | --- |
| Mazuri Exotic Animal Nutrition is a brand of Purina Animal Nutrition LLC (purinamills.com), a national organization serving producers, animal owners and their families through more than 4,700 local cooperatives, independent dealers and other large retailers throughout the United States.  Headquartered in Shoreview, Minn., Purina Animal Nutrition LLC is a wholly owned subsidiary of Land O'Lakes, Inc. | |
Scope of Mazuri® Exotic Animal Business
The Mazuri® Exotic Animal Business develops diets for two major market segments: Zoos, Exotic Animal Parks, Private Collections, Breeding Facilities and Aquariums; and the Retail Consumer Channel that services consumers who own exotic animals as part of their lifestyle.  Animals include: a broad range of exotic mammals, invertebrates, birds, reptiles, amphibians, and private collections and breeding facilities.
Job Description
https://landolakes.taleo.net/careersection/2/jobdetail.ftl?job=P-5692&tz=GMT-07%3A00
Purpose – This position is responsible for increasing Mazuri® Exotic Animal diet sales and market share.
Location – Virtual USA.
Accountability –
Increase Mazuri® food sales and market share utilizing all methods of distribution in an assigned region.
Develop and implement a territory growth plan that aligns with expectations of Sales area.
Support event selling at industry meetings, trade shows and other events

Provide technical information, nutritional solutions, and training as requested for customer service, distributors, sales, retailers and end users.   This would include diet recommendation and answering question on nutrition and management of exotic animals.

Develops positive relationships with industry and university professionals.
Remain current on exotic animal industry trends and knowledge.
Requirements
BS degree in Animal Science or related field.  And experience in working with animals.
Travel is required in this position. The amount of travel will be dependent on the customer base served and amount of direct customer contact required. Range from 35 – 50%
Competencies & Other Skills
Required:
Action oriented, customer focused, functional/ technical skills, interpersonal skills, drive for results, self-development, time management and problem solving/decision making. Previous field selling is a requirement.
Must be able to lift and carry 50 lb. bags of feed as needed.  Fluency with use of technology to facilitate job responsibilities, including Microsoft Office programs, social media and other web-based technologies.
Preferred:
Experience working with exotic animals in some capacity
MS degree in Animal Science or related field.  
Contact: Land O'Lakes Website