Sunday Workshop: It's Not About the Blueberries – Behavior-centered food enrichment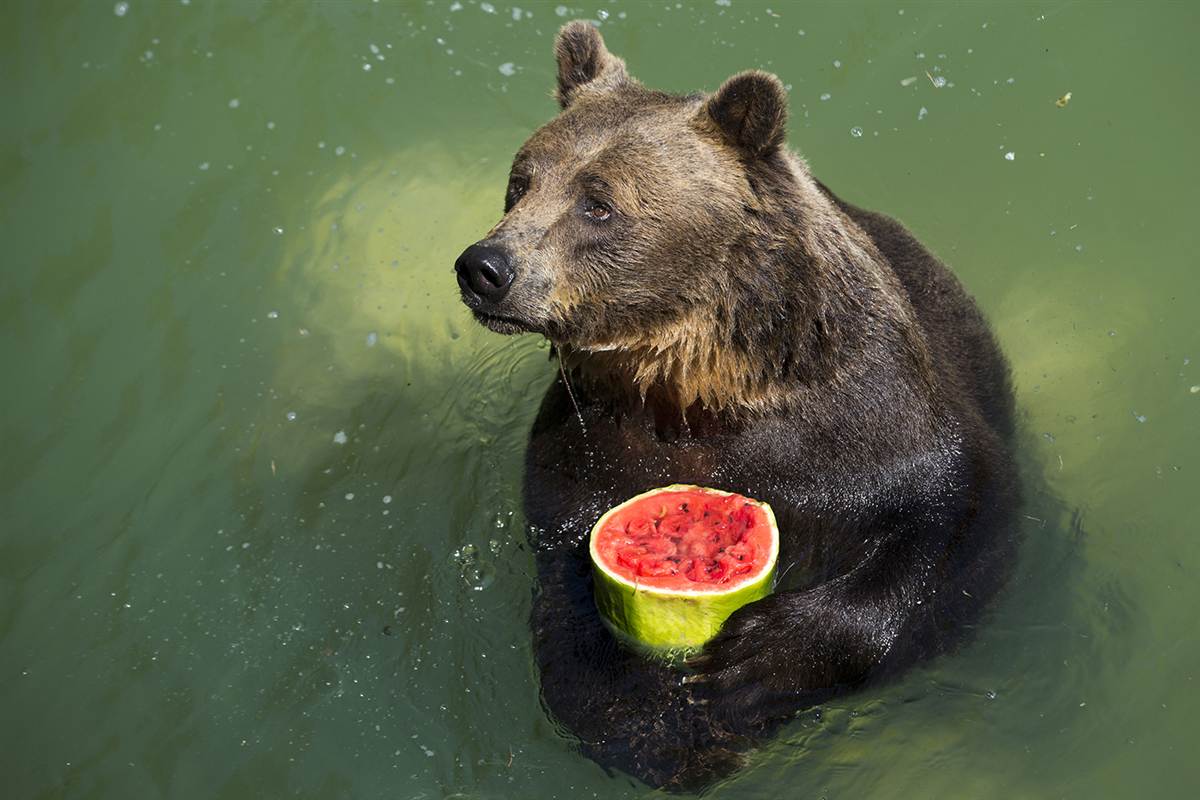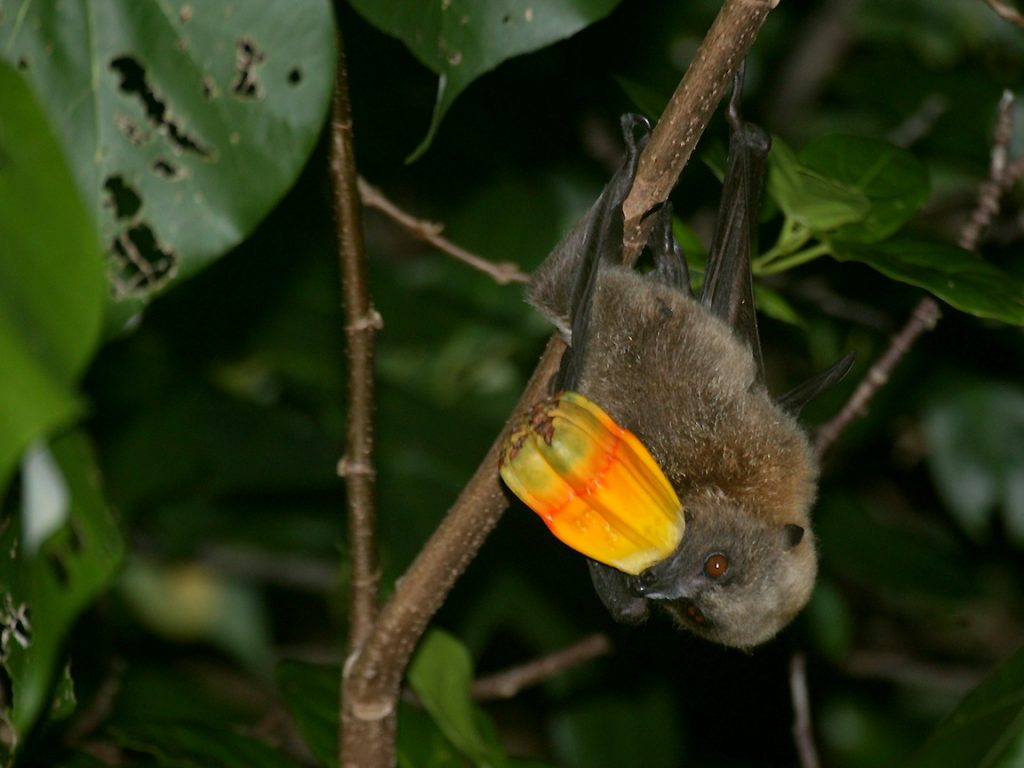 Behavior-oriented enrichment programs allow zoo and aquarium staff greater freedom to explore solutions that are species-appropriate and true to an animals' natural history.  Animal enrichment philosophies at many exotic animal institutions are undergoing a sea change – from an "object-centered" mindset (e.g., "I have a ball, now what can I do with it?") to a "behavior-centered" approach (e.g., "I want to encourage habitat exploration and play – what tools are at my disposal?").
Join us at the Oregon Zoo for this day-long workshop that brings a "behavior first" mentality to food enrichment.  Interact with specialists in the field as we learn and discuss new approaches and how to apply them to your institution.  The day will begin with a plenary presentation by Jessica Sheftel, Enrichment Supervisor at the San Diego Zoo and Safari Park.  On-grounds demonstrations, group discussion, and informal presentations will touch on multiple topics, including managing food enrichment as an integrated part of the diet, and use of whole carcass feeding as a way to elicit natural behavior.
The workshop, held throughout the zoo, will feature several demonstrations, including:
Caracal Basketball
Using Ziplines – aka, the Flying Fish
Live Crab Feeding – Sea Otters at Work
Carcass Feeding – Is that a Water Buffalo?
And more!
Come join us for the day!
About the instructors: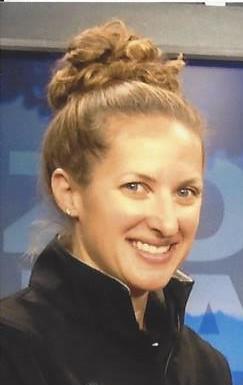 Jessica Sheftel is the Enrichment Supervisor at the San Diego Zoo and Safari Park.   Hailing from Newton, IA she received her B.A. in Physical Anthropology and Behavioral Studies from Beloit College in Wisconsin.  While at Beloit College, Jessica studied abroad in Tanzania, Africa where she developed a passion for research and natural history.  After college, she made her way south to Zoo Atlanta where she started her career researching gorilla, orangutan and golden lion tamarin behavior.  An opportunity to work with language trained bonobos led her to Georgia State University's Language Research Center where she assisted with research, enrichment scheduling and explored ape cognition.  As an avid fan of the beach and top notch zoos she soon made her way to San Diego where she started as a part time keeper and quickly made her way through the ranks of Senior and Lead Keeper.  In 2013 she secured a brand new position to San Diego Zoo Global, Enrichment Supervisor.  Jessica continues to explore and promote the importance of species natural history, challenge and novel approaches to husbandry from coconut crabs to elephants.  She considers herself fortunate to have a job she loves and uses
her skills to enhance the welfare of captive animals