Medical considerations when exhibiting multiple taxa in large aquarium systems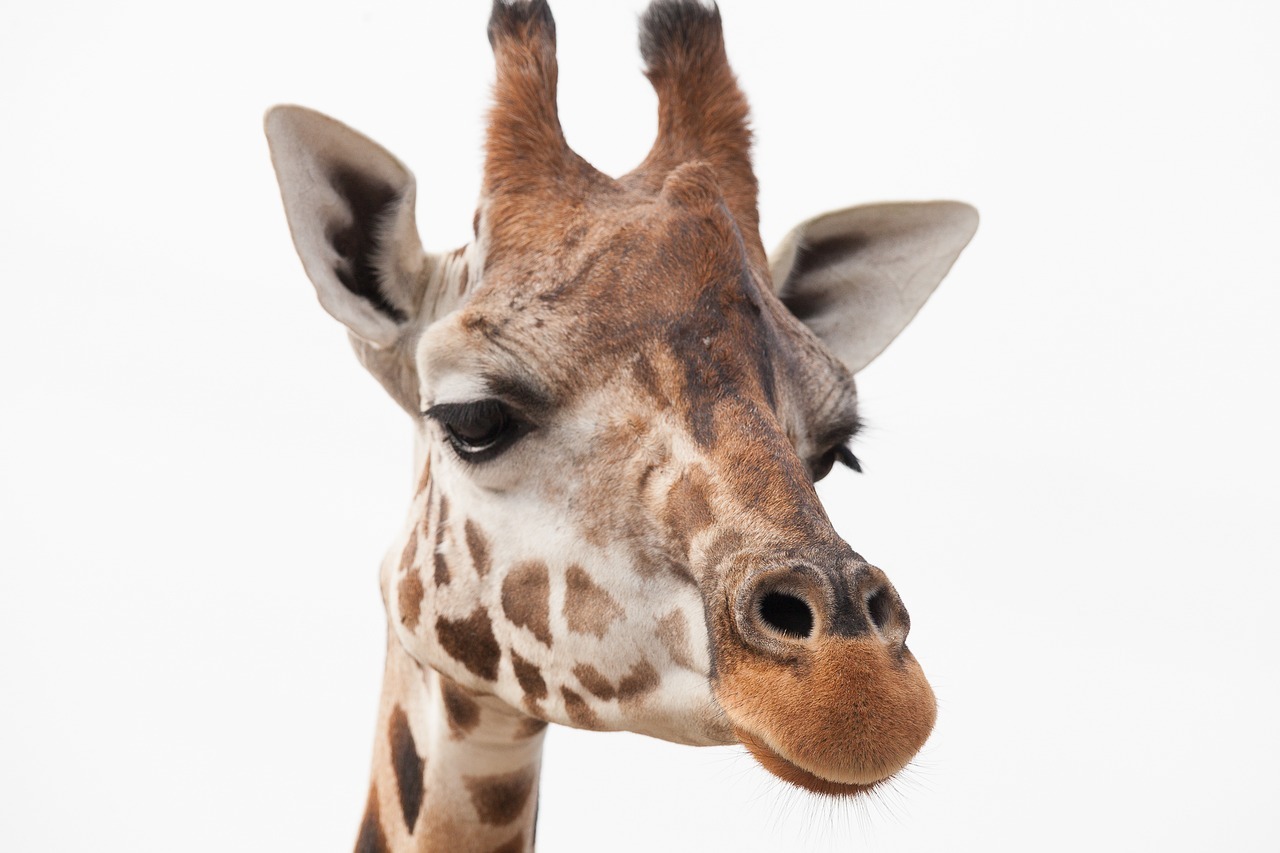 Citation
Stetter M, Neiffer D, Stamper A, Capobianco J, Burns I, Davis J. 2005. Medical considerations when exhibiting multiple taxa in large aquarium systems. In Graffam W, Hellinga D, Maslanka M, Ward A, Eds. Proceedings of the Sixth Conference on Zoo and Wildlife Nutrition, AZA Nutrition Advisory Group, Omaha, NE.
Abstract
Large multi-taxa aquatic systems are often challenging for both husbandry and veterinary personnel. A wide variety of diseases can afflict entire systems with potential medical considerations for all exposed taxa.
Largely for logistic reasons, the most common method of disease treatment is the addition of chemotherapeutics directly to the aquatic environment. However, the potential for species-specific toxicoses associated with some treatments exists. This can limit the choice of therapeutics used if the animals are to remain in the system during the treatment period. Consequently, it is of paramount importance that additional animal holding areas are available, and that separate water filtration and water treatment options be included in the planning of any multi-taxa system. A critical review of the collection plan, with disease concerns being included as part of the discussion, will help prepare the staff for future system health concerns.

Stetter – MEDICAL CONSIDERATIONS WHEN EXHIBITING MULTIPLE TAXA IN LARGE AQUARIUM SYSTEMS.pdf
&nbsp &nbsp &nbsp204 KB