Cotton Top Tamarin Nutrition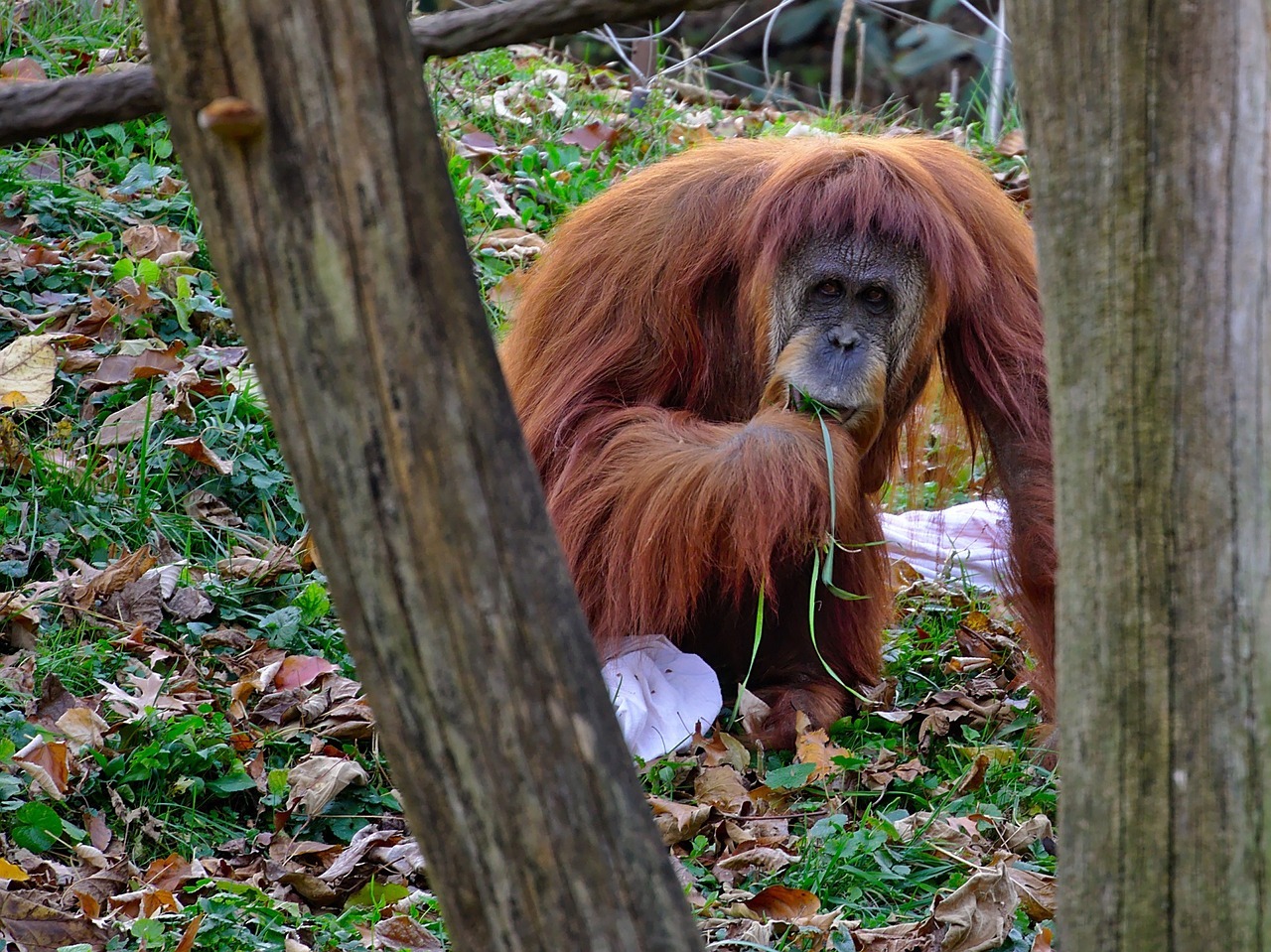 Citation
Savage, A. (1995) Nutrition. In: Cotton top tamarin – Husbandry Manual. Savage, A. Ed., Roger Williams Park Zoo, Providence, Rhode Island
Abstract
Adult animals consume on average 152 kcal/g body weight (range 112-253kcal/g body weight).
Lactating female's caloric intake increases to 260 kcal/g body weight; thus, diets of lactating females should be adjusted to accommodate this increased energetic demand.
Diets should address both the physical and psyc hological needs of the animals.

Cotton Top Tamarin Nutrition chapter.pdf
&nbsp &nbsp &nbsp21 KB