Contract Zoo Nutritionist – Moorpark College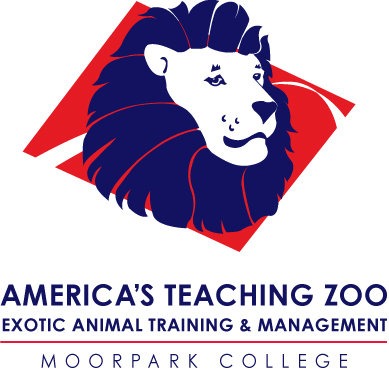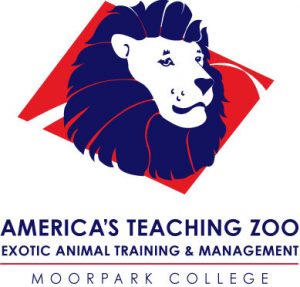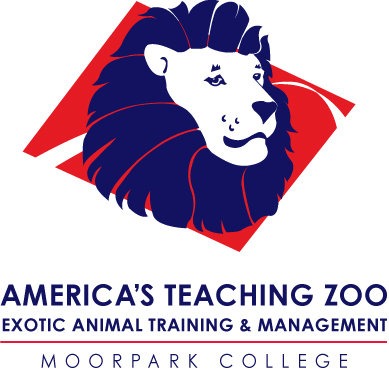 AMERICA'S TEACHING ZOO
at Moorpark College
JOB DESCRIPTION
JOB TITLE: Contract Zoo Nutritionist
DEPARTMENT: Exotic Animal Training and Management Program/America's Teaching Zoo
REPORTS TO: Zoo Operations Supervisor & Veterinary Staff
GENERAL SUMMARY
Under the general supervision of the Zoo Operations Supervisor, the incumbent performs a variety of nutritional support by developing guidelines and recommendations for the nutrition program at ATZ in collaboration with the Veterinary staff. It implements nutritional programs and standards for various zoo species, assessing nutritional health and recommending diet changes, reviewing commissary protocol and preparation, providing education and training to staff. The incumbent should expect at least two site visits, though most work can be done off-site. The entire diet review process is expected to take no longer than three months.
LOCATION SUMMARY
The Exotic Animal Training and Management program (EATM), also known as "America's Teaching Zoo" (ATZ), is located on the campus of Moorpark College, in Moorpark, CA. The focus of the program is to train the next generation of animal professionals. Every animal in the varied collection on the five acre zoo is assigned to one or several students. The students are responsible for the care, training, enrichment, preparing, and feeding the diet of their assigned animal. The collection is about 135 animals currently consisting of 78 mammals, 30 birds and 24 reptiles.
ESSENTIAL JOB FUNCTIONS
Review data on diet consumption, diet formulation and implementation with consideration for nutritional adequacy, health, environmental enrichment and training.
Assist in development of protocols related to nutrition and Commissary operations.
Develop, implement and evaluate quality-assurance measures for animal foodstuffs
Confirm ATZ's meeting of HACCP, USDA/OSHA expectations and standards for Commissary.
Conduct in-service training on nutrition for appropriate staff members
KNOWLEDGE, SKILLS & ABILITIES
Comprehensive knowledge of the zoo's mission and philosophy
Comfortable with application of basic nutrition principles of diet formulation and evaluation, software, and calculations
Good ability and comfort with computer software – specifically, Word (or similar), Excel (or similar), Outlook, PowerPoint, FileMaker and ZIMS.
Thorough knowledge of the principles of captive exotic animal nutritional management
Ability to interact courteously and respectfully with supervisors, fellow employees, students, zoo visitors and general public
Ability to work with minimal supervision, must be self-directed
EDUCATION/ EXPERIENCE REQUIREMENTS
A degree in nutrition or a related sciences field is required. A comparable combination of education, experience, or training that would provide the level of knowledge, skills, and ability required may qualify individuals.
Professional experience in nutrition related field, including research, laboratory, diet formulation, nutrition center operations, record keeping and zoo experience desirable.
PHYSICAL REQUIREMENTS
Ability to traverse zoo grounds
Ability to exercise safe work habits in proximity of potentially dangerous animals and equipment
PLEASE REMIT RESUME AND PROPOSAL WITH COMPENSATION TO MHINES@VCCCD.EDU BY
OCT 18th, 2015.
The Ventura County Community College District is committed to the principles of equal employment opportunity. It is the District's policy to ensure that all qualified applicants for employment and employees have full and equal access to employment opportunities and are not subjected to discrimination in any program or activity of the District on the basis of ethnic group identification, race, color, national origin, religion, age, sex, physical disability, mental disability, ancestry, sexual orientation, language, accent, citizenship status, transgender status, parental status, marital status, economic status, veteran status, medical condition, or on the basis of these perceived characteristics, or based on association with a person or group with one or more of these actual or perceived characteristics.