FT Job: Nutrition Lab Technician, Henry Doorly Zoo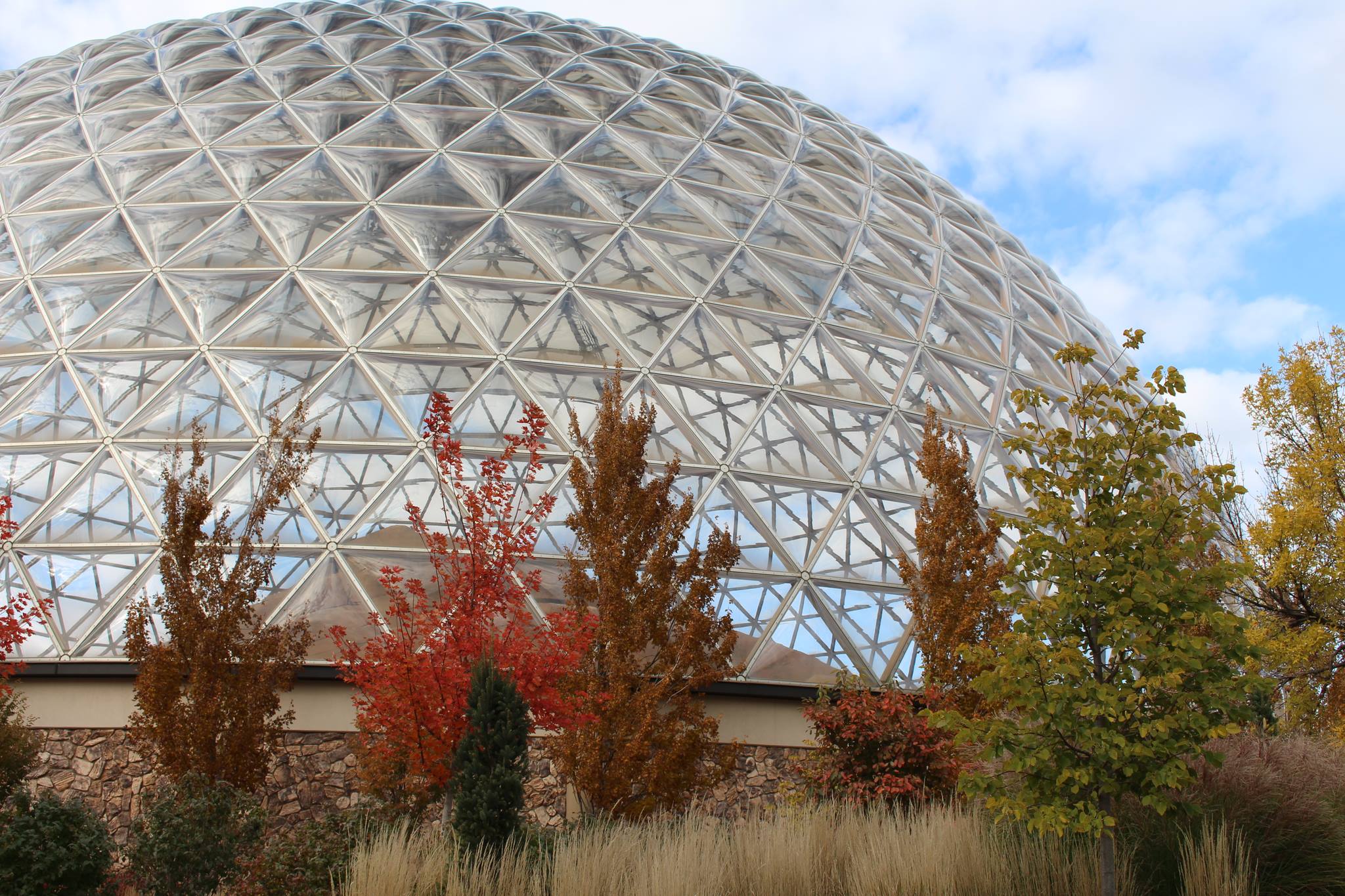 Summary:
Conservation Sciences includes the scientific disciplines of Comparative Nutrition, Reproductive Physiology, Rare and Endangered Plants, and Genetics. Success of each department is dependent on a dedicated staff of scientists and laboratory technicians that are committed to the mission of the Zoo and to scientific inquiries and activities that:
Enhance biological knowledge of plants and animals to improve health, husbandry, and well-being in managed environments
Reduce threats and challenges that face plants and animals in natural habitats and ecosystems around the world
Help improve sustainability of in situ and ex situ populations of plants and animals in managed environments, natural habitats and ecosystems around the world
Place Omaha's Henry Doorly Zoo & Aquarium as a global leader of multi-disciplinary, science-based conservation
Duties and Responsibilities (include but not limited to):
Candidate will be responsible for learning and conducting all laboratory analyses associated with related exotic animal nutrition research and diet management.
Assist with sample collection during nutrition research projects.
Maintain/update database of all quality control and research data, also incorporating data from third party labs.
Assist Nutrition Manager with training interns/students/job shadows in lab safety and all laboratory procedures.
Occasionally assist with preparation of specialized diets.
Maintain inventories of lab and diet supplies.
Maintain clean/uncluttered workspace to prevent cross-contamination and/or injury.
Assist Nutrition Manager with diet changes and budget tracking as-needed.
Occasionally assist Browse team with planting, watering, and harvesting browse for animal consumption.
Knowledge, Skills and Abilities Required:
Detail-oriented, organized, strong communication skills (written and spoken), independently motivated.
Must have a flexible schedule and willing to work weekends or holidays if necessary, although a standard schedule will be typical.
Must be able to work in a team environment and willing to work alone in a laboratory setting.
Basic computer skills are required, including applications in Microsoft Word, Excel, PowerPoint, and Access.
Education and Experience Required:
Bachelor's degree in Nutrition, Animal Science, Biology or related field with an emphasis in nutrition preferred
1+ years in a laboratory setting
Working Conditions and Physical Effort:
The employee is regularly required to stand, walk, stoop, kneel, and crouch.
Work is performed in a laboratory and in the field
Employee must regularly lift and/or move up to 50 lbs.
Will be regularly exposed to water, cleaning and laboratory chemicals, loud noise, etc.
Will be regularly exposed to a variety of produce, nuts, seafood, meat, and rodents