Post-Doc: Henry Doorly Zoo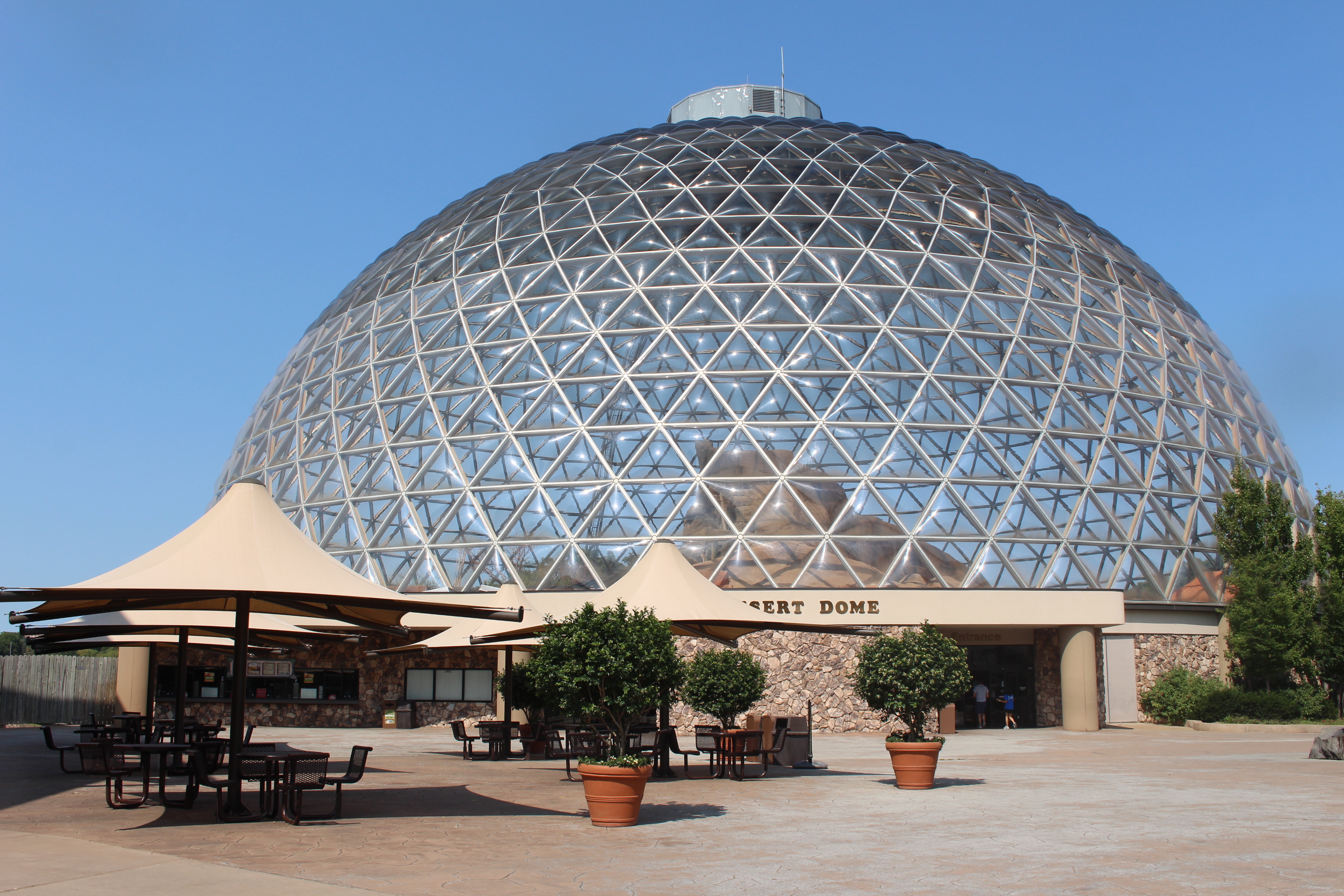 Anne Hubbard Postdoctoral Fellow (Comparative Nutrition)
Date Position Opens: 11/01/2018
Date Position Closes: 12/31/2018
FLSA Status: Exempt-$42,000
Hours: Full-time
Number of Positions: 1
Summary:
The Department of Comparative Nutrition at Omaha's Henry Doorly Zoo & Aquarium is one of four
Conservation Science departments and is seeking applicants for a post-doctoral fellowship. The successful
candidate will conduct applied research that will advance the department's goal of optimizing exotic animal
nutrition and diet formulation. The Comparative Nutrition program specializes in carnivore and amphibian
nutrition including an emphasis on total dietary fiber (TDF) analyses and more recently, on oxidative stress in
animals as influenced by diet. The department also houses a rapidly growing browse program. Optimizing raw
meat carnivore diets continues to be a primary focus of this program through partnerships within the Felid
Taxon Advisory Group (TAG). In addition, opportunities also exist for comparative studies in domestic
livestock and companion animals, laboratory rodents, and other wildlife species and for program development.
Current University collaborations allow for opportunities to develop teaching experience.
Duties and Responsibilities (include but not limited to):
• Conduct independent research, including all aspects of experimental design, sample collection &
processing, data collection & analysis, and interpretation of results.
• Prepare manuscripts for publication in peer-reviewed journals.
• Seek and write grant applications for programmatic funding.
• Present findings at scientific meetings and conferences.
• Share results and findings to conservation groups, zoo staff, veterinarians, animal husbandry staff, zoo
guests and donors, and community volunteers in both written and oral formats.
• Assist with the development of a new program to provide external nutrition services to AZA and non-AZA
facilities without nutrition expertise in-house.
• Participate as a nutrition advisor to a TAG or SSP (within AZA) including the writing and editing of
nutrition sections of Animal Care Manuals as needed.
Qualifications:
• Possess a Ph.D in animal nutrition or nutritional sciences with demonstrated expertise in more than one
species.
• Strong interest in the comparative aspect of nutrition and diet formulation.
• Preference given to those with experience formulating diets for more than one species and performing
TDF analyses.
• Experience in proximate analysis methodology is essential.
Salary for this position is $42,000 with health benefits. Questions and applications (resume and cover letter)
should be sent to Dr. Cheryl Morris, Vice President of Conservation: cherylm@omahazoo.com