The Hungry Hungry Hippo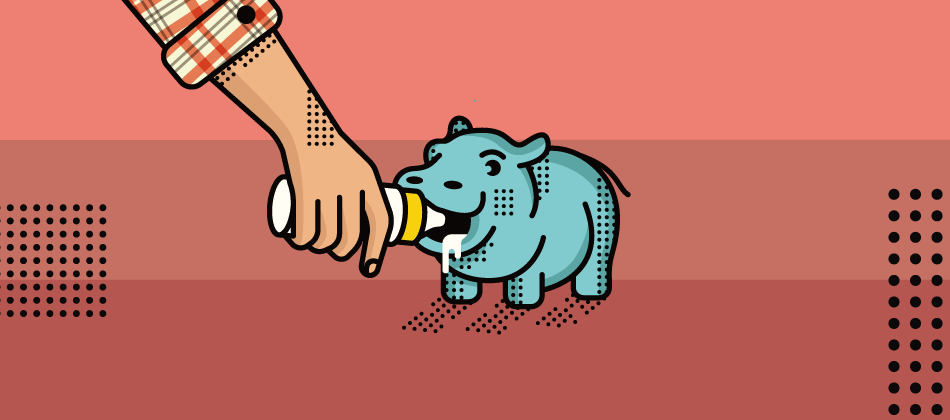 Featuring a great inter-institutional collaboration!
"A hippo, an orangutan, and a scientist walk into a milk bar…" or so our story goes.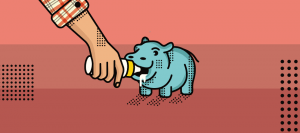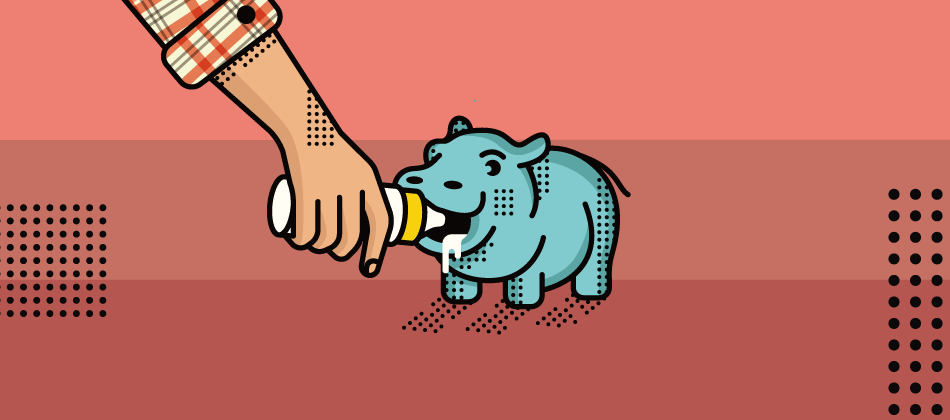 Click the image to take a listen.
This story is also featured on CNN as a Great Big Story.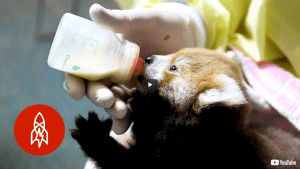 Click the picture to take peak.
Abstract
In January 2017, Fiona the baby hippo was born at the Cincinnati Zoo six weeks premature and some 30 pounds underweight. Getting Fiona to put on pounds was a life-or-death matter. Unfortunately, nursing wasn't an option, and the only hippo formula recipe on file was old and out of date. To devise a new one, team Fiona turned to the scientists at the world's largest exotic-milk repository at the Smithsonian's National Zoo. But could they do it in time, and would Fiona drink it?