Practical Zoo Nutrition Management to be held 7-11 May 2018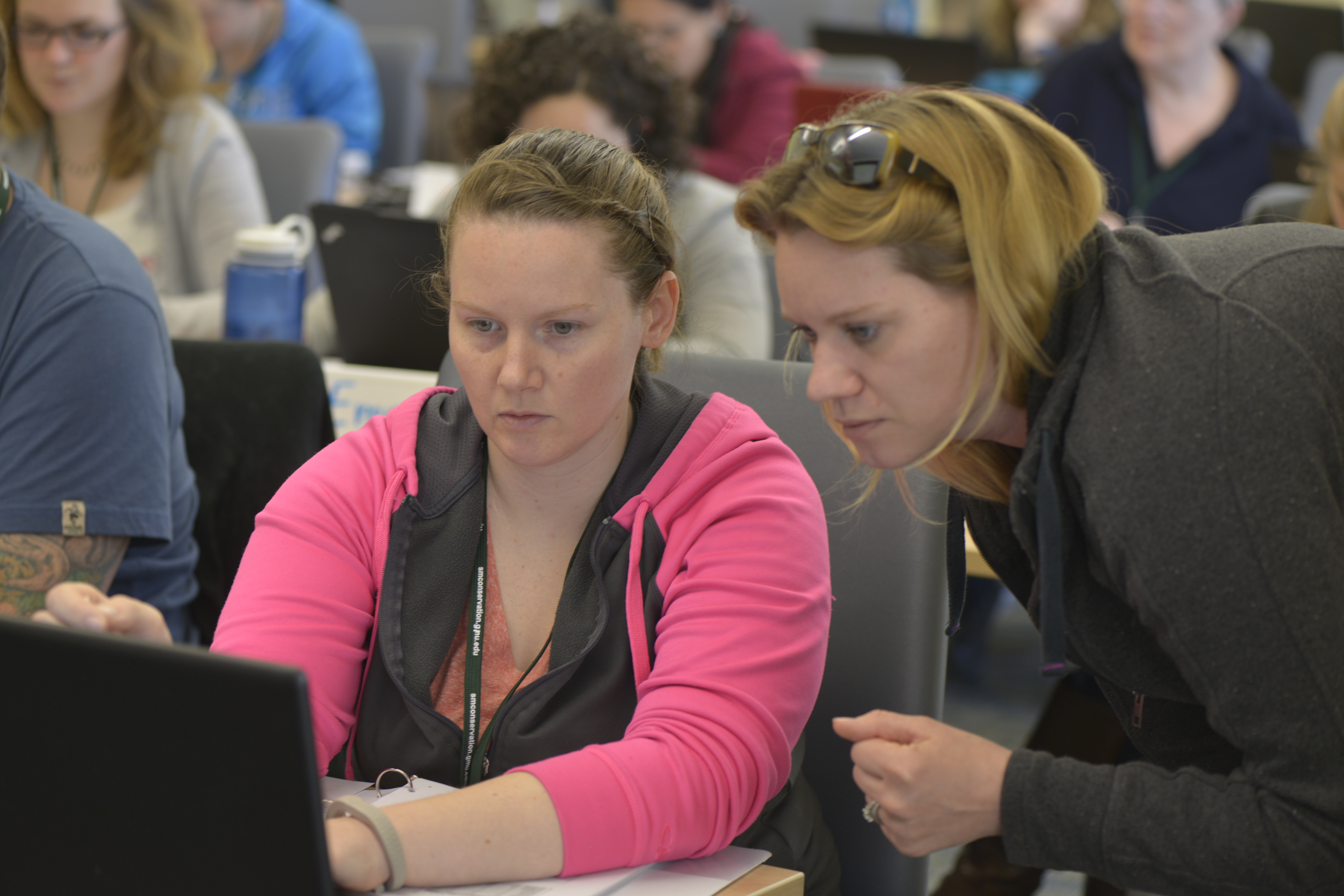 Practical Zoo Nutrition Management (7-11 May 2018)
The Smithsonian-Mason School of Conservation in Front Royal, VA is happy to announce full enrollment for the third offering of the Practical Zoo Nutrition Management course.
With roughly 20 out of the more than 200 Association of Zoos and Aquariums (AZA) accredited zoos in the United States employing full time nutritionists, there exists a critical shortage of zoo-based nutrition expertise. Similar institutions outside the US face the same challenges.  Long-term sustainability of an animal collection and the successful reproduction of breeding animals rely heavily on proper nutrition, yet this can be a serious challenge. Many of these institutions care for hundreds or thousands of species, all with specific dietary needs that may even vary across seasons and reproductive conditions.
This course is designed to provide knowledge and hands-on experience within one of the oldest zoo nutrition programs in the US. Because of the complexities and extensive experiential learning involved in the profession, this course is not designed to create a zoo nutritionist in 5 days.  But participants will become familiar with a wide variety of topics in the field of zoo and wildlife nutrition, as well as some of the nuances of managing a commissary (food procurement and preparation) operation to support a zoo.  The class is full for this offering, but stay tuned for the announcement of the next offering in 2019!