Mazuri® Expert Technical Support Consultant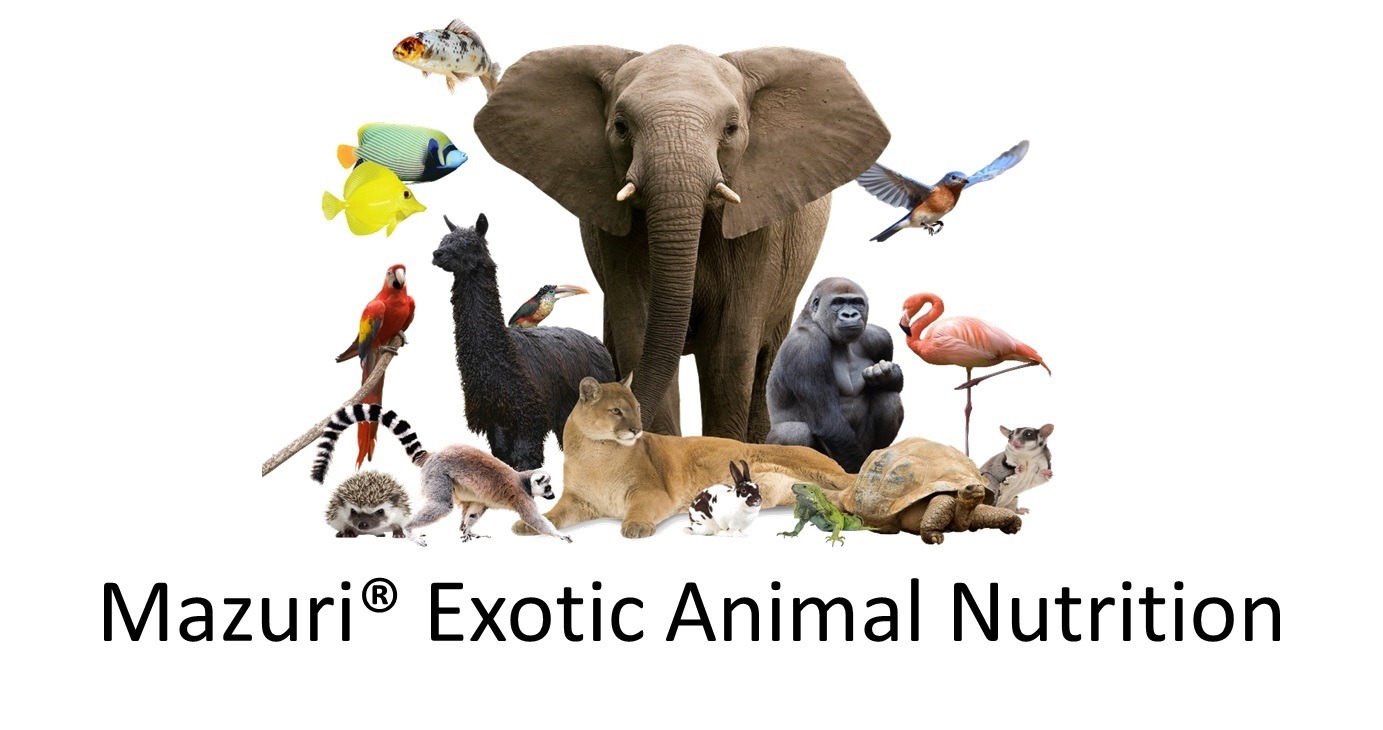 Job Opportunity
| | |
| --- | --- |
| Purina Animal Nutrition LLC (purinamills.com) is a national organization serving producers, animal owners and their families through more than 4,700 local cooperatives, independent dealers and other large retailers throughout the United States. Headquartered in Shoreview, Minn., Purina Animal Nutrition LLC is a wholly owned subsidiary of Land O'Lakes, Inc. | |
Scope of Mazuri® Exotic Animal Business
The Mazuri® Exotic Animal Business develops diets for two major market segments: Zoos, Exotic Animal Parks, and Aquariums; and the Retail Consumer Channel that services consumers who own exotic animals as part of their lifestyle.  Animals include: a broad range of exotic mammals, invertebrates, birds, reptiles, amphibians, and fish.
Job Description
https://landolakes.taleo.net/careersection/2/jobdetail.ftl?job=P-5736&lang=en
The successful candidate will provide technical support to the Mazuri R&D team, Sales, Marketing, Manufacturing, Quality, and Customer Service teams to support growth of the Mazuri® business.  This position will also provide technical expertise for assigned projects including investigating and resolving quality problems, assist with field sales and field trials, provide input into product development and expansion of existing products and may act as the technical interface between the company and the customer.  Specific responsibilities include:
Product Set-up including formulation, developing labels, and regulatory support for both domestic & international sales.
Develop Marketing and Sales technical support materials (Print & Digital)

Product Specification Sheets which include diet analysis, summarization, and creation of the specification sheets.

Product Improvement and New Product Development

Help manage research projects with customers/partners
Coordinate research trials, samples & testing, manage data , summarize results & update new products and / or develop new products

Technical Support for sales, retailers, distributors, customers (accounts & consumers) and Customer Service

Providing Nutritional Solutions that include product recommendation and answering questions on products

Product development and improvement of products manufactured at Purina® 's Specialty manufacturing plant.

Packaging and labels for products manufactured at Richmond Test Diet Plant

Remain current on exotic animal industry trends and knowledge.
Requirements
Masters or PhD in Nutrition. Preference will be given to candidates with experience with exotic animals.
Travel is required in this position. The amount of travel will be dependent on the customer base served and amount of direct customer contact required. Position will begin with less travel, but could eventually average 15 – 25%
Competencies & Other Skills
Required:
Strong technical skills and understanding of animal nutrition.
Strong interpersonal, communication, public speaking and technical writing skills.
Must be capable of providing scientific and research data, regarding nutrition and animal management, in sales environments.
Must be able to inspire confidence in product performance with creativity and conviction in product-line knowledge.
Demonstrated ability to develop and leverage collaborative relationships.
Ability to effectively work as a part of a team and possess excellent team building skills.
Uncompromising integrity.
Preferred:
Excellent problem solving skills. Strong communication, planning & organizational skills.
Strong computer skills to support critical software tools that support product sales.
Experience and understanding in one or more of the species within the exotic animal industry and the versatility to be able to work well with multiple segments of the industry.
Previous feed business experience in technical sales and marketing support.
Experience raising animals.
Contact: Land O'Lakes Website