Case Study: Elimination diet for a female orangutan (Pongo pygmaeus abelii) with digestive problems at the Toronto Zoo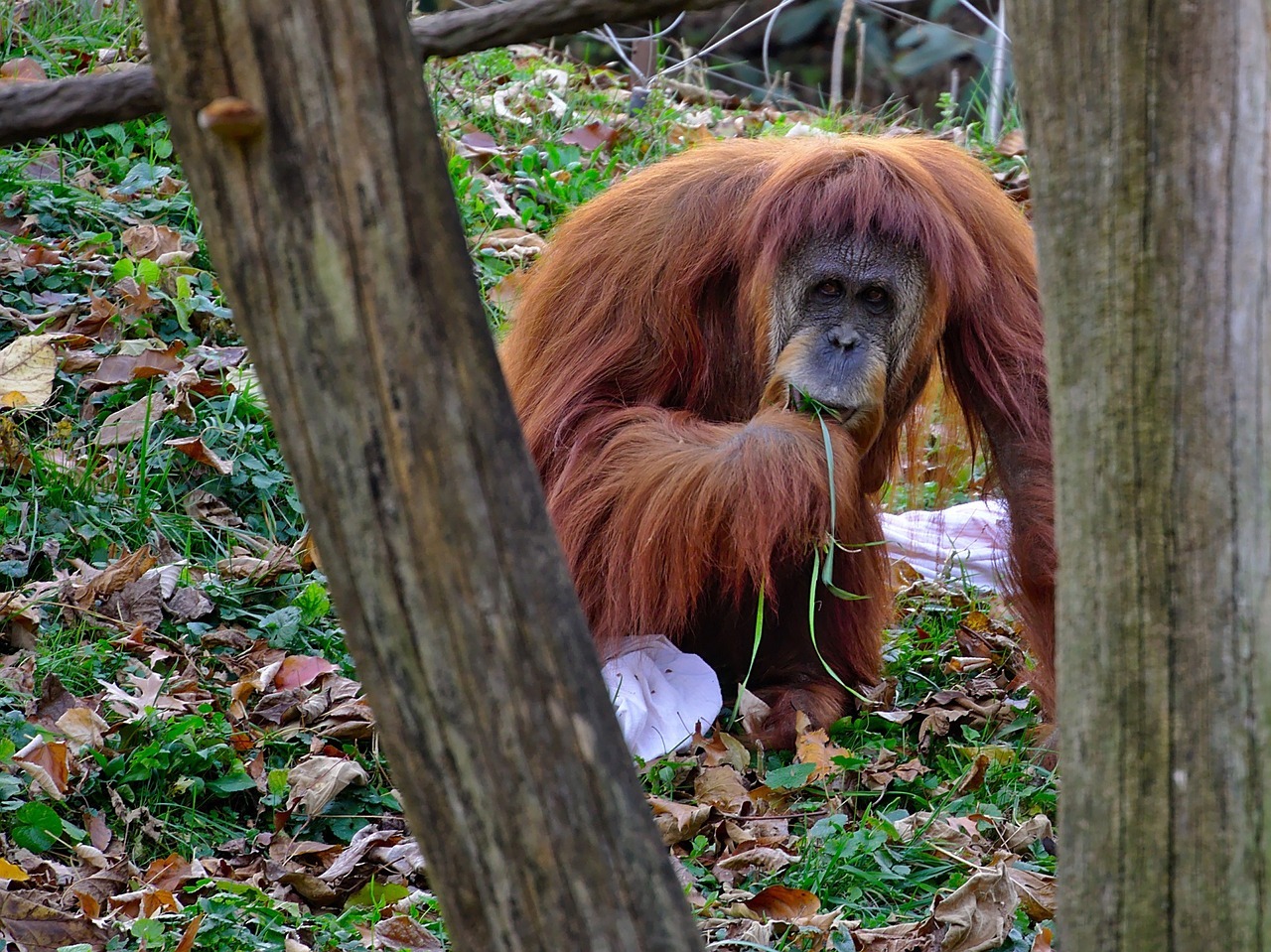 Citation
Shaw M, Rich C. 2007. Case Study: Elimination diet for a female orangutan (Pongo pygmaeus abelii) with digestive problems at the Toronto Zoo. In Ward A, Hunt A, Maslanka M, Eds. Proceedings of the Seventh Conference on Zoo and Wildlife Nutrition, AZA Nutrition Advisory Group, Knoxville, TN.
Abstract
Ramai (ISIS #20164) is a female Sumatran orangutan (Pongo pygmaeus abeiii) who was born at the Toronto Zoo on 4 October 1985. She was parent-reared, and currently weighs approximately 62 kg.
Ramai has had a history of loose stool and skin problems. A fecal scoring chart was developed to illustrate the range of fecal consistency observed in orangutans at the Toronto Zoo (Figure 1). This tool was based on all collection animals to standardize keeper observations. In the past two to three years, the condition of her stool has degraded from grade 3 to explosive grade 5 fecals (Figure 1). It is not known whether the dry, itchy skin and hair loss she experiences is related to allergies, stress, and/or diet.

Shaw – ELIMINATION DIET FOR A FEMALE ORANGUTAN {PONGO PYGMAEUS ABELII) WITH DIGESTIVE PROBLEMS AT THE TORONTO ZOO.pdf
&nbsp &nbsp &nbsp2 MB