Carp cakes: another fish alternative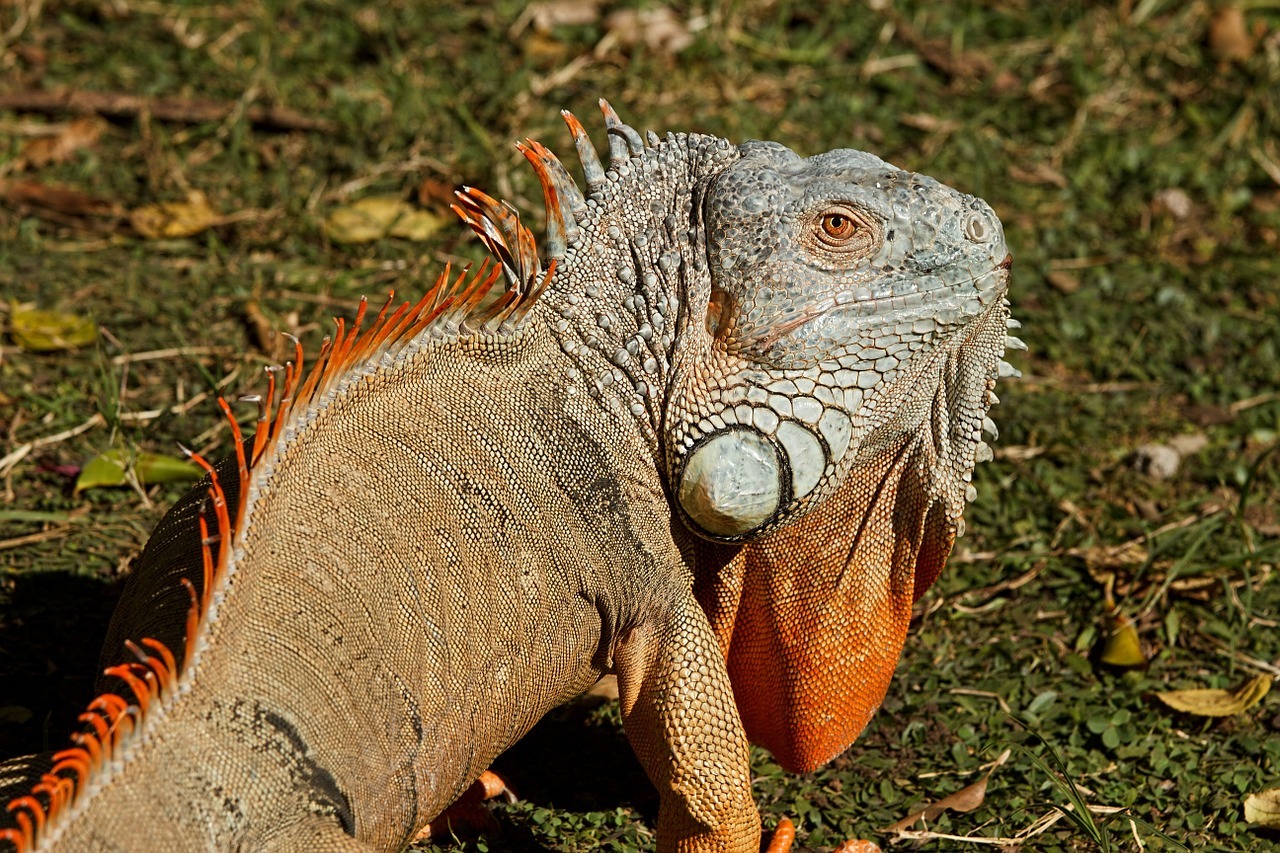 Citation
Braddy A, Clarke A, Chapman D, McGraw K, Fritsche K, Dierenfeld E. 2007. Carp cakes: another fish alternative. In Ward A, Hunt A, Maslanka M, Eds. Proceedings of the Seventh Conference on Zoo and Wildlife Nutrition, AZA Nutrition Advisory Group, Knoxville, TN.
Abstract
Silver carp (Hypophthalmichthys molitrix) and bighead carp (H. nobilis) are invasive species that pose a threat of displacing and lowering the abundance of native fishes, mussels and invertebrates. The Mississippi Interstate Cooperative Resource Association (MICRA) considers bighead and silver carp the most important aquatic nuisance species in the basin. On the Missouri, Mississippi and Illinois rivers, bighead and silver carp populations have the potential to double in a year. Environmental threats from high populations of silver carp include competition for food with native planktivores and larval fish of nearly all species, and also changes in water quality. Bighead carp can reach sizes up to 50 kg and silver carp can reach up to 27.3 kg.
Since carp are prolific and grow to large sizes they have the potential to provide an economical alternative as food for piscivorous species in zoos, thus reducing harvest of marine fish and assisting in clearing non-native fishes from local waterways.

Braddy – CARP CAKES- ANOTHER FISH ALTERNATIVE.pdf
&nbsp &nbsp &nbsp2 MB