Browse nutrient analyses at Disney's Animal Kingdom: there's something about browse.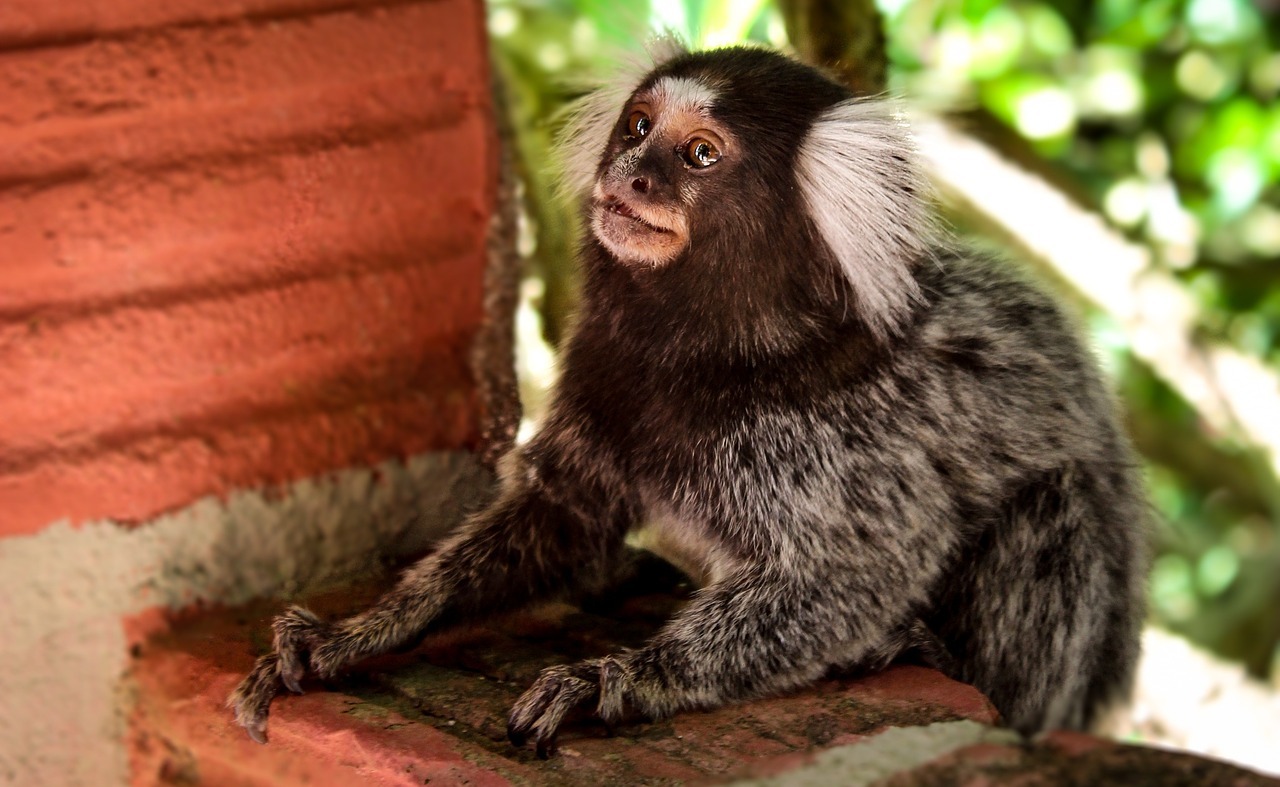 Citation
Sullivan K, Lavin S, Livingston S, Valdes E. 2013. Browse nutrient analyses at Disney's Animal Kingdom: there's something about browse. In Ward A, Coslik A, Mahan K, Treiber K, Reppert A, Maslanka M, Eds. Proceedings of the Tenth Conference on Zoo and Wildlife Nutrition, AZA Nutrition Advisory Group, Salt Lake City, UT.
Abstract
Feeding exotic herbivores under human care can be fraught with challenges in terms of replicating natural nutrient offerings, or even understanding what a normal requirement would be to maximize health. While recommendations of feeding browse to species known to consume leaves and stems of plants in the wild seems fundamental, it is important to keep in mind how variable the plants grown in the United States can be, both in comparison to their African counterparts, and even to each other. Understanding these variables can be important in formulating animal diets, taking into consideration that browse provides more than a solid fiber source. While quantifying intake of browse can be challenging, estimating contribution of browse to the diet is integral. This is true when dietary recommendations include moving to a larger amount of browse when possible, such as with black rhinoceroses.1
At Disney's Animal Kingdom, we do our best to quantify browse consumption for our browsing species such as kudu, giraffe, black rhino, bongo, gerenuk, porcupines, primate species, and many others. Using these estimates and analyzed browse items (Table 1), we attempt to determine the contribution of browse to the nutrient intake of these exotic species. This can be important to overall dietary formulation, especially if the contribution (often up to 30% of diet) consists of dietary imbalances such as reversed calcium to phosphorus ratios, variable protein content, or high iron, for example. Nutrient content will be influenced by different growing locations, soil nutrients, irrigation, temperature, harvest time and sun exposure, as well as portion of browse sampled (leaf, green stem, bark, etc.). While quantifying browse partition feeding may be possible, we began our calculations using overall estimates of whole browse offered.

36_Sullivan.pdf
&nbsp &nbsp &nbsp119 KB