Implementing "green business" practices at the Santa Barbara Zoo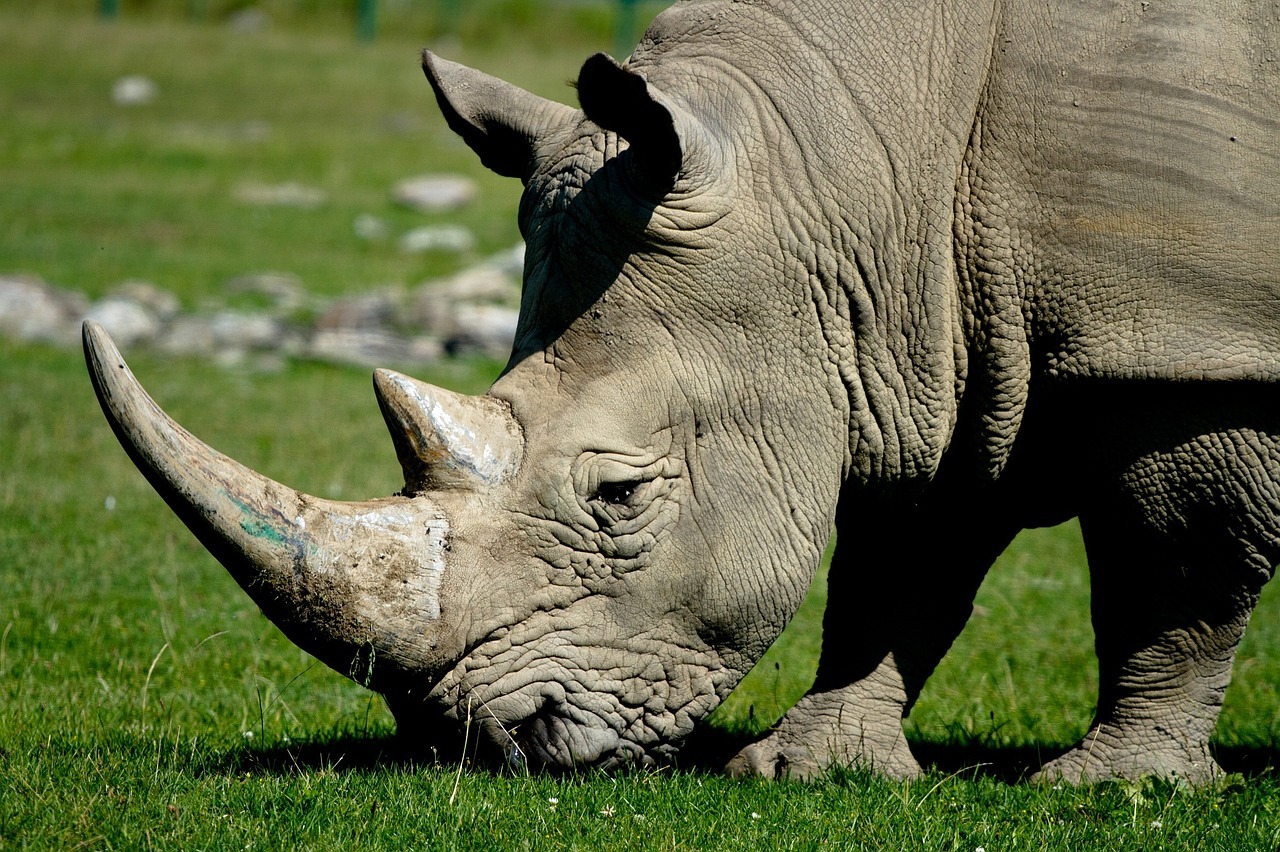 Citation
Barnhart T. 2013. Implementing "green business" practices at the Santa Barbara Zoo. In Ward A, Coslik A, Mahan K, Treiber K, Reppert A, Maslanka M, Eds. Proceedings
of the Tenth Conference on Zoo and Wildlife Nutrition, AZA Nutrition Advisory
Group, Salt Lake City, UT.
Abstract
The Santa Barbara Zoo has a long history of community involvement and paving the way for environmentally friendly practices in the Santa Barbara area. The Zoo initiated the first community recycling program more than 20 years ago. In 2007 The Zoo created an in house peer-committee "Sustainable Operations Committee (Green Team)" to review and establish responsible environmentally responsible practices. The county of Santa Barbara has been recognizing and awarding various business, schools and non-profits since 1994.

41_Barnhart.pdf
&nbsp &nbsp &nbsp66 KB