So you want to be a zoo animal nutritionist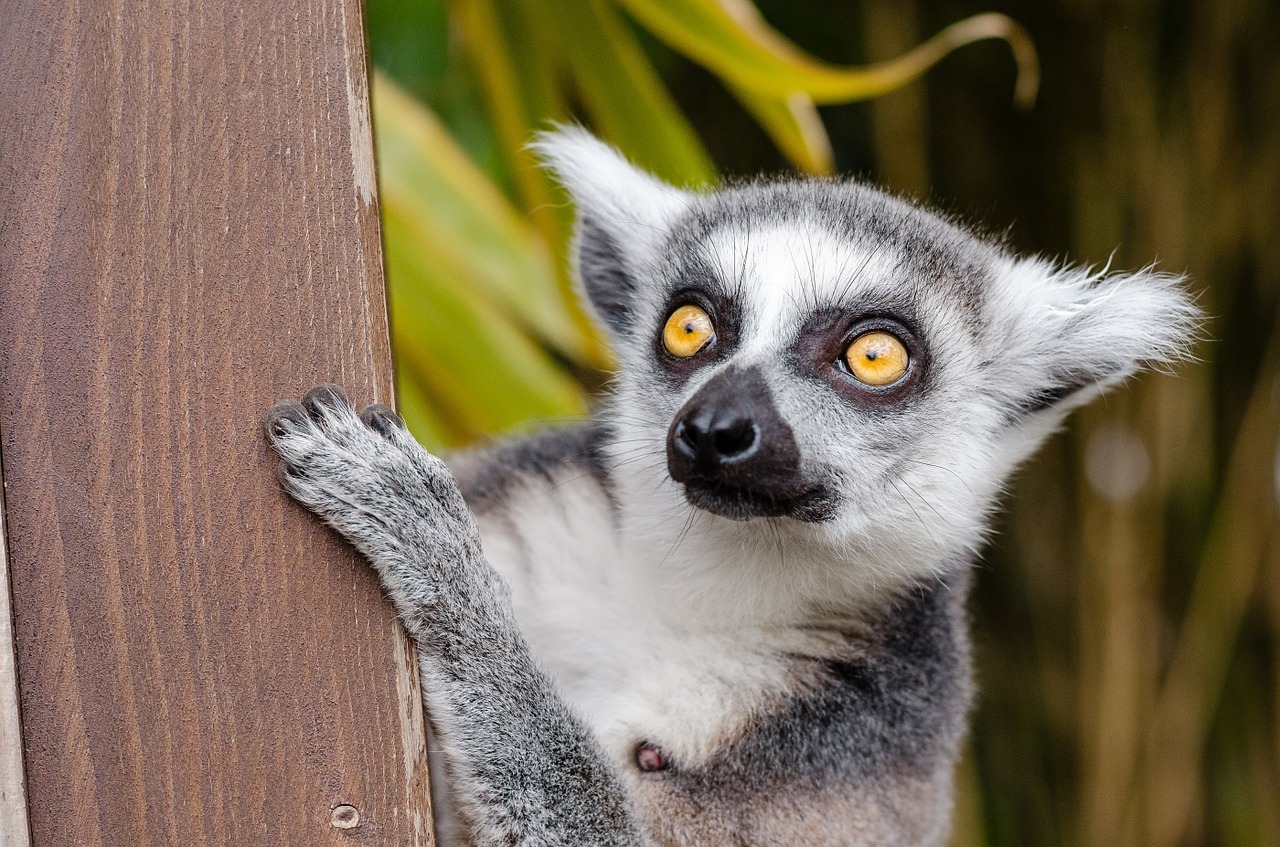 Citation
Allen ME. 2001. So you want to be a zoo animal nutritionist. In Edwards M, Lisi KJ, Schlegel ML, Bray RE, Eds., Proceedings of the Fourth Conference on Zoo and Wildlife Nutrition, AZA Nutrition Advisory Group, Lake Buena Vista, FL.
Abstract
Well, "comparative nutrition" is the name of the game since it is estimated
that the zoos of the world house over 3,000 different species [Wilson, 1992]. These include animals as different as snakes and elephants. Your challenge is to devise diets that ensure the proper nourishment of every animal. There is nothing more basic to animal health and welfare.

Allen-SoYouWantToBeAZooNutritionist.pdf
&nbsp &nbsp &nbsp861 KB