Lincoln Park Zoo (Chicago) – Nutrition Manager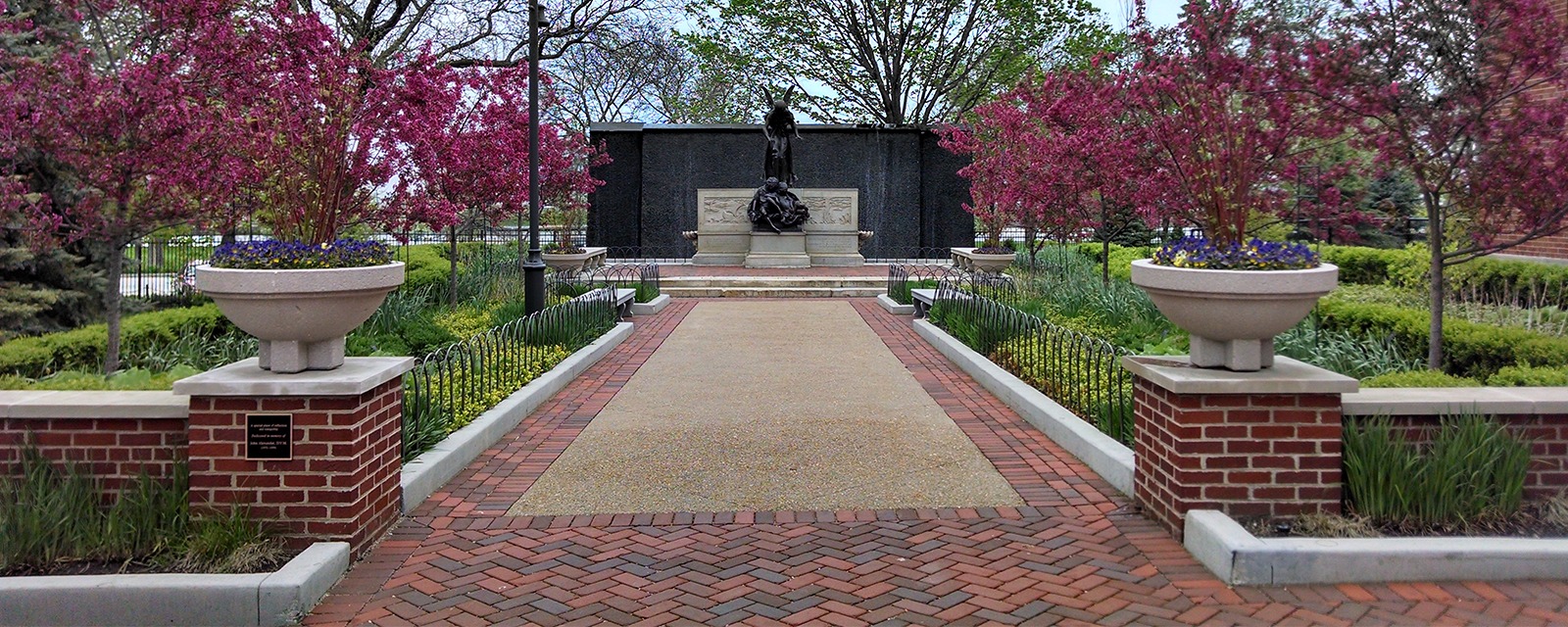 This position develops guidelines and makes recommendations for the nutrition program in collaboration with veterinarians, and reports to General Curator.  It also oversees efficient operation of and increases efficiencies in Nutrition Center operations, including warehouse operations and food supply chain.  It participates in research, publishes in scientific journals and presents at professional and donor meetings.
A minimum of a Master's degree in nutrition or a related science field is required.  Professional experience in nutrition related field, including research, laboratory, diet formulation, nutrition center operations and zoo experience desirable.  A comparable combination of education, experience, or training that would provide the level of knowledge, skills, and ability required may qualify individuals.
Lincoln Park Zoo inspires communities to create environments where wildlife will thrive in our urbanizing world. The zoo is a leader in local and global conservation, animal care and welfare, learning, and science. A historic Chicago landmark founded in 1868, the not-for-profit Lincoln Park Zoo, is a privately-managed, member-supported organization and is free and open 365 days a year. We are committed to an environment that is inclusive and welcoming. We celebrate the diverse qualities, perspectives, values, and experiences of all people. For Wildlife. For All.
https://careers.hireology.com/lincolnparkzoologicalsociety/519560/description