Toronto Zoo: Nutrition Assistant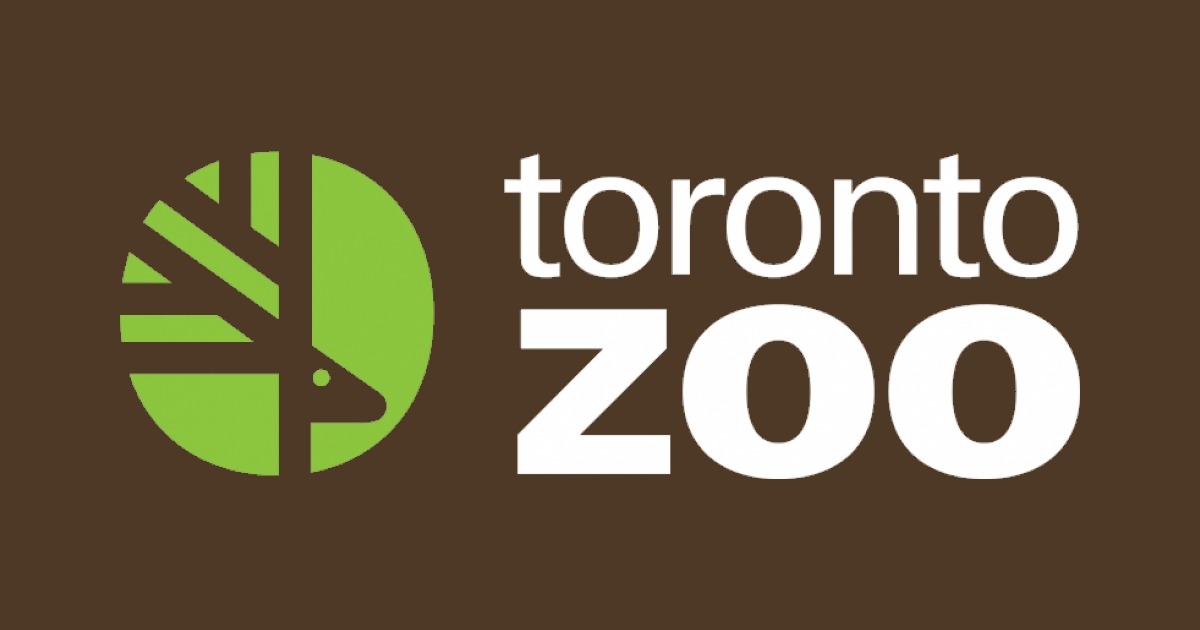 Nutrition Assistant Grade 4
DIVISION: Nutrition Science
HOURS OF WORK: 40 hours per week
SALARY RANGE: Start Rate: $29.34/hr; 3 month: $31.30/hr; 6 month: $32.60/hr
Basic Function: Reporting to the Supervisor, Nutrition Science this position, assists in the preparation,
storage and inventory of food for the animal collection, as well as performing various computer related duties. May act as designate for the supervisor during his/her absence. This position is also responsible for assisting and providing support in implementing the Strategic Plan.
RESPONSIBILITIES
Gives guidance and direction to Nutrition Assistants Grade 1, 2, and 3 as well as other Zoo staff assigned to the Nutrition Science Centre.
May be required to give input into the performance evaluations of Nutrition Assistants Grades 1, 2, and 3 and other Zoo staff assigned to the Nutrition Science Centre.
May be required to act as designate for the Supervisor during his/her absence.
Reports to his/her Supervisor the absence of, or defect in, any equipment or protective device that he she is aware of and which may endanger him or herself or another worker. Reports to the Supervisor any contravention of the Ontario Occupational Health & Safety Act. Ensures that all accidents and hazards are reported to the Supervisor immediately.
Assists with diet and diet supplement preparation.
Operates and maintains specialized food preparation equipment.
Stores prepared diets and perishable ingredients under required temperature conditions.
Receives, checks, unloads and stores food products which may involve large quantities of heavy
foodstuffs.
Cleans and disinfects Nutrition Science Centre area and equipment, including food containers.
Assists with the care and eventual disposal of live animals used for food.
Weigh counts and packs individual rations.
Maintains monthly updates of food costs.
Makes periodical inventory checks, keeps daily inventory control and ordering of foodstuffs as required.
Under the direction of the Manager and Supervisor, performs all tasks involved in the Environmental
Management and Auditing System within the Nutrition Science Centre.
Maintains records related to food production.
Assists in conducting guided tours of the Nutrition Science Centre .
Other related duties as requested by the Supervisor.
QUALIFICATIONS
Must possess a certificate or diploma in food preparation, animal dietetic or nutrition course(s) of study, at the community college level, or the equivalent amount of experience and training.
Minimum seven (7) years experience in food preparation at a large institution.
Must be able to meet physical demands of the job, including the ability to lift a minimum of 25 kilos (12 lbs.) must be able to stand, sit, walk, stoop, crouch kneel and twist on a regular basis.
Must be able to work with minimum supervision.
Must possess demonstrated leadership abilities.
Must have proven organizational skills.
Must be able and willing to work shifts, weekends and holidays.
Ability to communicate effectively both orally and in writing.
Must have proven mathematical skills.
Possess advanced computer skills.
Must possess working knowledge of the metric measurement system.
Must have working knowledge of Workplace Hazardous Information System (WHMIS) legislation, Ontario Occupational Health and Safety Act and Toronto Zoo Safety Policy.
Must possess unrestricted Class G driver's licence valid in the Province of Ontario along with a good
driving record.
CANDIDATES MAY BE REQUIRED TO TAKE A WRITTEN AND/OR PRACTICAL EXAMINATION
RELEVANT TO THE POSITION.
This position is expected to start in Spring of 2021.
If interested in this position, please submit your resume and cover letter by Monday, May 10, 2021 to*:
hr@torontozoo.ca
*Please state "Application for Nutrition Assistant Grade 4" in the subject line of your application.
While we appreciate the interest of all applicants, only those selected for an interview will be
contacted.
The Toronto Zoo provides accommodation for employees with disabilities, as defined under the Ontario Human Rights Code. If contacted for an interview, and you require specific accommodation for the interview process because of a disability or a medical need, then please advise the person contacting you of your requirements, so that arrangements can be made for the appropriate accommodations to be in place before you begin the interview process.
The Toronto Zoo respects the principles of equity, diversity and inclusion and seeks to model these principles in all that we do. We are committed to fostering an inclusive workforce where all employees feel respected, supported and valued. We strive to create an environment that represents the rich diversity of our guests and our community and encourage applications from all qualified individuals who can contribute to enhancing our commitment to equity, diversity and inclusion. Applications are especially encouraged from racialized persons/persons of colour, Indigenous/Aboriginal People of North America, persons with disabilities, LGBTQ persons, and women.
2021-04-23