2021 Paper Submission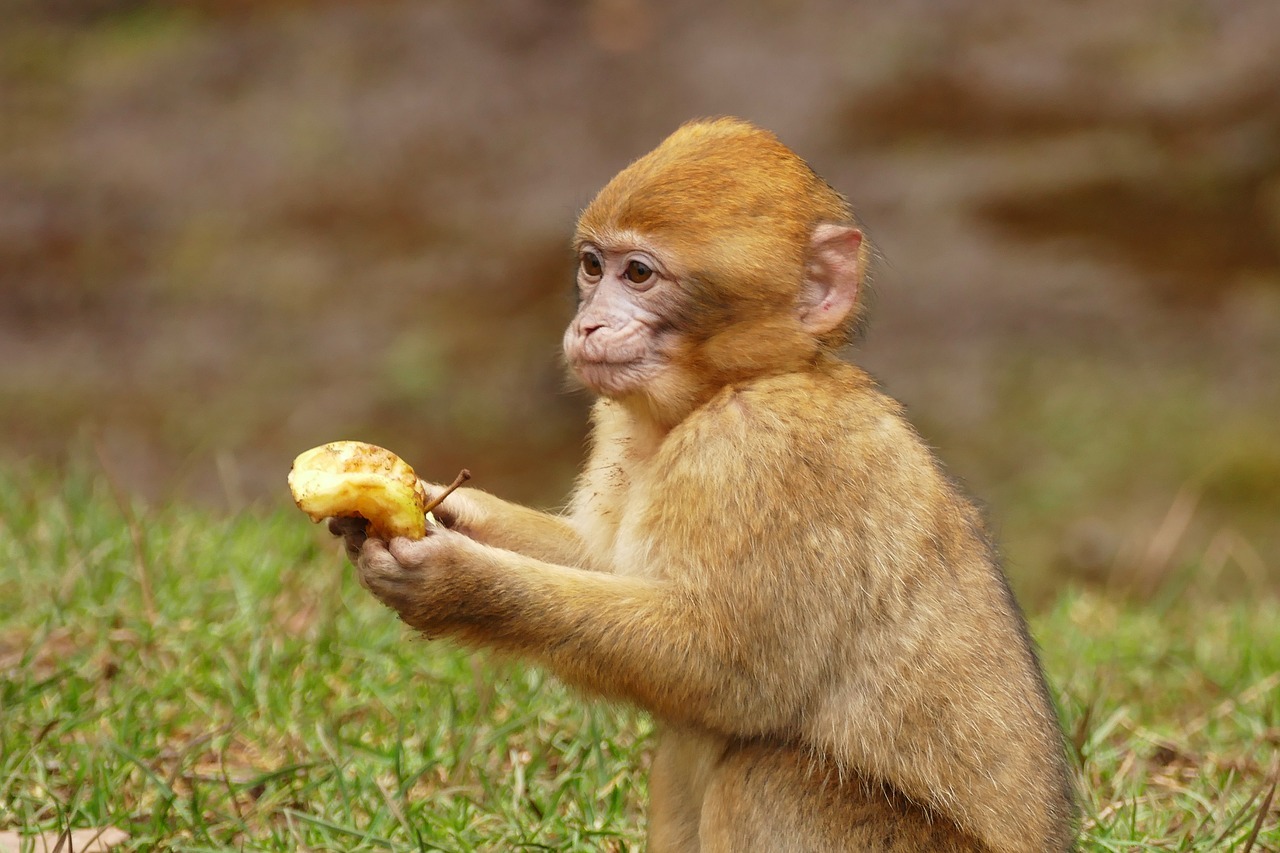 Deadlines
Deadline: May 28, 2021. July 9, 2021 (Extended deadline!) Submissions are now closed.
Instructions for Authors
We strongly encourage submitting full articles (either primary research or review articles). Abstracts are acceptable if you have plans to publish full documents elsewhere.  Case discussions are a way to think through clinical cases and nutritional dilemmas with our group.
Please download and use this Instructions To Authors (updated 2021) file as a template to ensure your paper is formatted correctly.  You can see a formatted paper here.
NEW THIS YEAR! VIRTUAL presentations:
We strongly prefer pre-recorded videos, but will accept live presentations as necessary.
There are several options for presenting your information at our virtual conference.

Standard presentations are 12 – 15 minutes long
Short presentations are 5 – 7 minutes