Advances in nutrient metals digestion using open and closed vessel microwave systems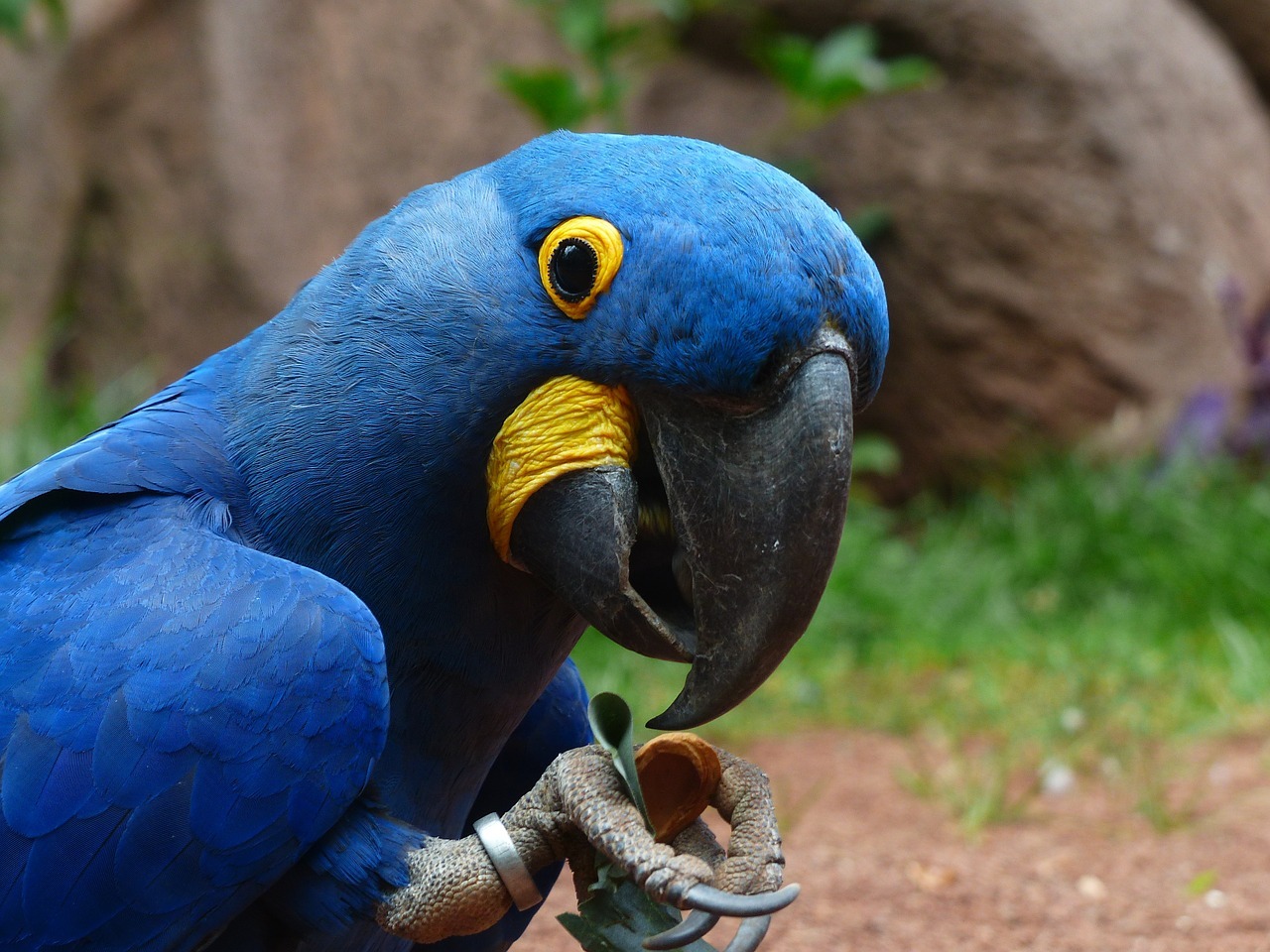 Citation
Moses M, Cousins R. 1997. Advances in nutrient metals digestion using open and closed vessel microwave systems. In Proceedings of the Second Conference on Zoo and Wildlife Nutrition, AZA Nutrition Advisory Group, Fort Worth, TX.
Abstract
Rapid technologically evolution in sensor, computer, and vessel enhancements have led to lower detection limits and residual carbon values for both open and closed vessel microwave techniques. Application of these technologies to the determination of nutrient metals (as well as nitrogen content) of food and feeds has shown that both high level (Fe, Zn, Cu) and important trace (Se, As, Co) metals can be prepared in a variety of matrices including accepted Standard Reference Materials (SRM) provided by the National Institute for Standards and Technology as a benchmark for success.
The addition of microwave transparent temperature sensors, slope control technology, and acoustic safety devices have made closed vessel microwave digestion a safe and effective option for both routine and trace work. Development of new open vessel systems using slot technologyl has allowed the use of larger sample sizes for matrices that are not easily dealt with at the 0.5 gram level.
Paired with modem ICP-OE, or ICP-MS; these sample preparation technologies can help provide rapid turnaround for quality control or to solve nutritional or toxicity anomalies.

Nutrient Metals Digestion.pdf
&nbsp &nbsp &nbsp895 KB