Feed formulation: "Fact or Fiction"; a.k.a. "The Ham Sandwich"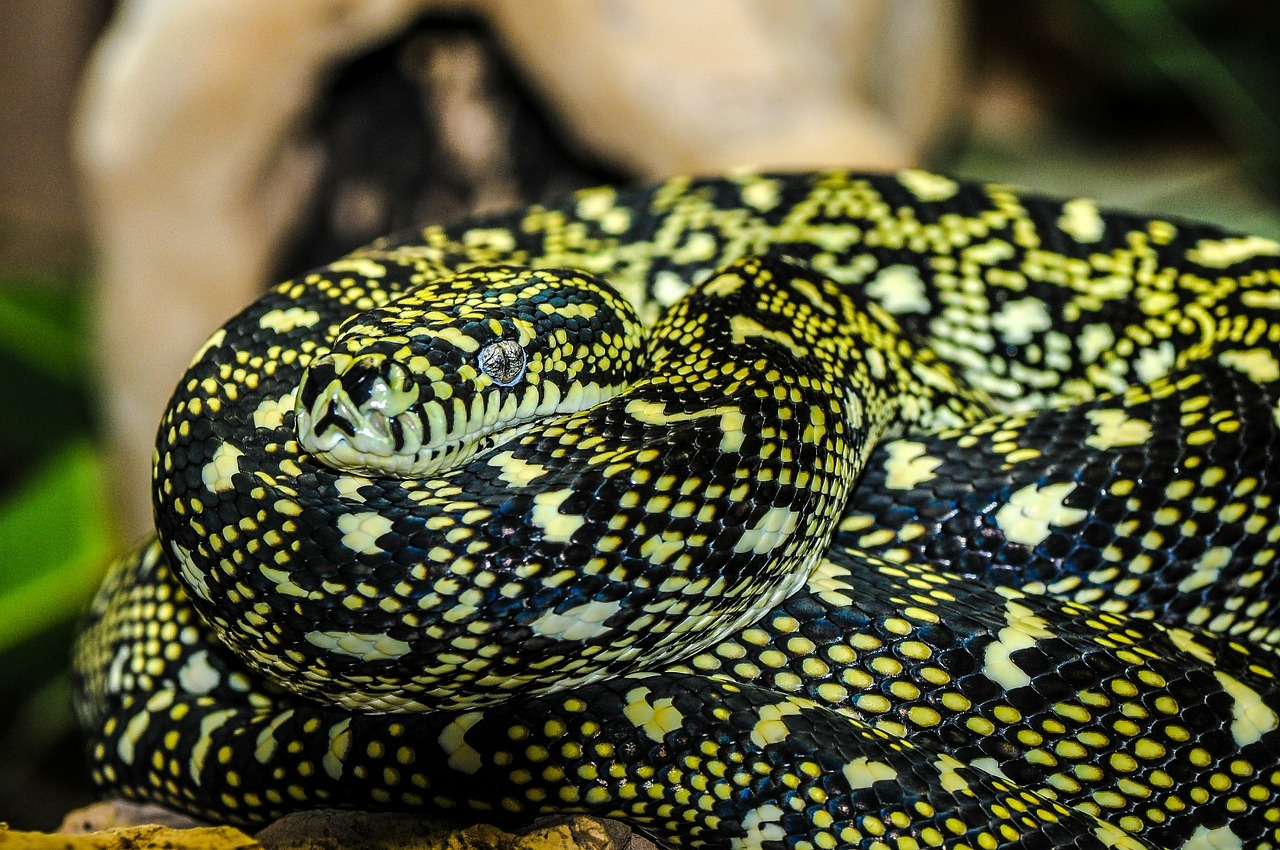 Citation
1997. Feed formulation: "Fact or Fiction"; a.k.a. "The Ham Sandwich". In Proceedings of the Second Conference on Zoo and Wildlife Nutrition, AZA Nutrition Advisory Group, Fort Worth, TX.
Abstract
Three basic formulation methods are available to feed manufacturers:
• Least Cost
• Fixed Formulas
• Constant Nutrition Controlled Formulation
Each method uses a different goal and provides very different results.

Feed formulation.pdf
&nbsp &nbsp &nbsp74 KB